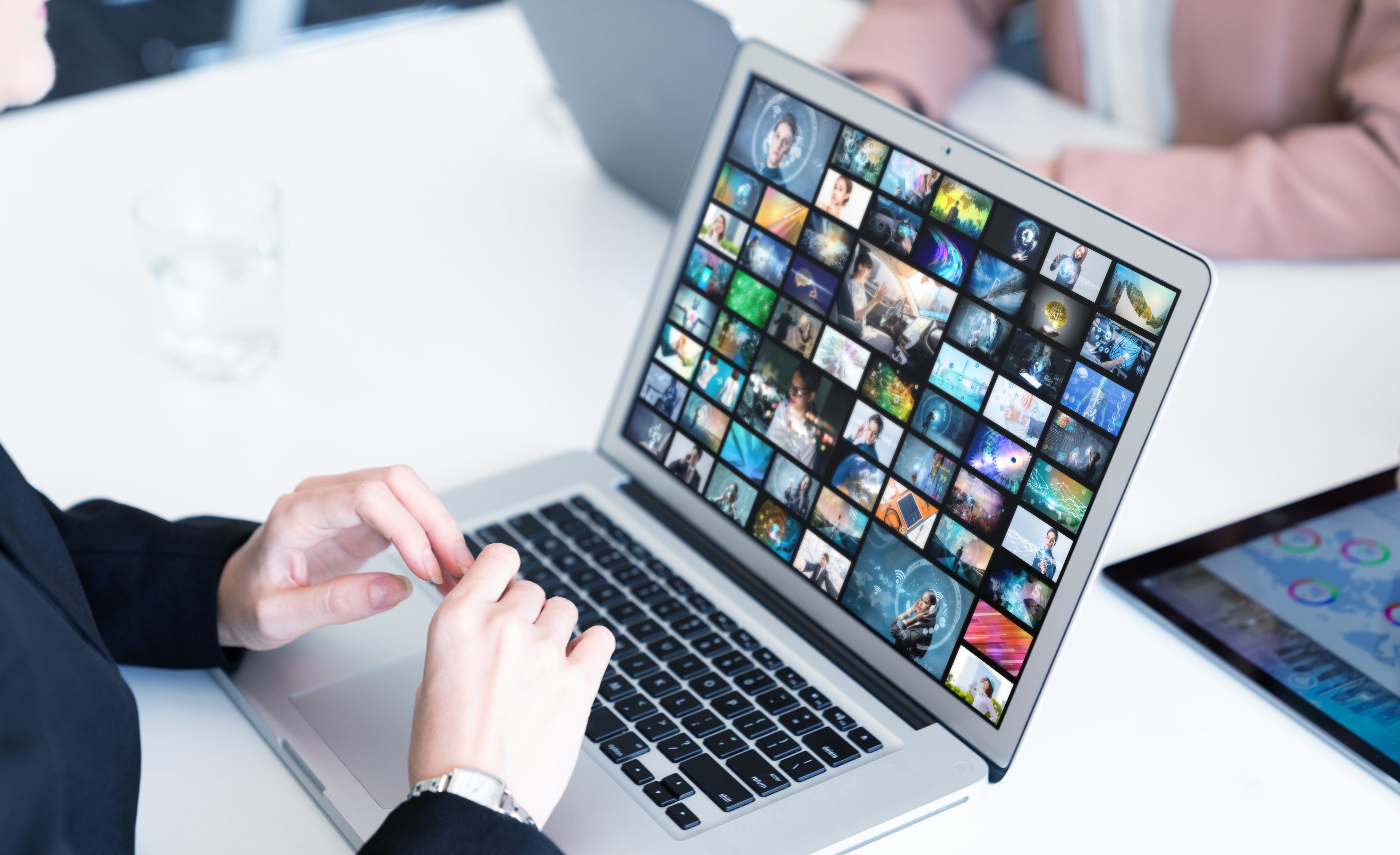 1. Accessible icon on the cell phone.
Video has become the sensation of the moment to market content. The best thing is that it is possible to record easily and almost anywhere just by using your smartphone. So keep the Record icon in an accessible place on the screen, so you don't waste time searching through the tools on your phone.
2. Take advantage of live broadcasts.
Once you have mastered your cell phone camera, you can take the next step, which is to take advantage of live broadcasts. To do so, it is not necessary to have complex connections or installations, you just need to approach options such as Facebook Live.
3. A quick edit.
If you have some time, do some basic editing. This is important to remove shaky movements, blurred images and cut dead lapses. Also to transcribe inaudible audio, if necessary.
4. Combination of perspectives.
Combine different approaches, e.g., portrait during an interview, a pan while listening to background music, and a light zoom while the narrator speaks.
5. Don't look into the camera.
When trying to record video or take a photograph of a person, face the camera in front of the participant and stand to the side of the camera, but ask the interviewee to direct his or her gaze and attention toward you.
6. Take pictures.
Pictures are also a great way to visually engage the client. Capture the most special moments and share them with your followers on social networks, whether it is a company event or to introduce the work team.
7. Incorporate filters.
This resource will give consistency to the images, as the look will be more attractive and convincing. In addition, it will favor brand presence. Specific filters such as white or gray increase the click rate on images by 16%.
8. Remember the funny images.
The network is full of wit that you can use to your advantage, for example, with funny memes alluding to the service you offer or the current season. This will generate empathy with your followers.
9. Interchange multimedia formats.
Providing variety is essential when it comes to offering content on a daily basis. It is advisable to intersperse the different formats available such as video, images and infographics. Below we share some tools to make them easily.
10. Sign your creations.
If the visual content is the product of your team's creativity, don't forget to sign the image, video or infographic with the company's name. If the message goes viral, so will your name.
11. Choose colors strategically.
Depending on the message you want to convey, use the right color and tone. For example, if the topic is about Twitter, you can opt for a light blue background.
12. Dynamics and contests.
Use images to carry out contests on social networks. A simple idea to carry out is to find the differences between two apparently identical images. How about using a photo of one of your products?
13. 360° images.
The idea mentioned in the previous point has also become popular in 360° videos. Some brands, such as Mexico's Cerveza Indio, have made this a great option to interact with their followers and at the same time go viral.
14. Hire a freelance designer.
If you consider that you do not have the time or the necessary skills to create visual content, ask for the support of a professional.
15. Put your own stamp.
It is important that all our creations maintain something that identifies them with the brand. To do so, adopt certain fonts, colors and specific designs.
16. Personalize the name.
Choose an appropriate name that favors the SEO of the video, image or infographic. Do not name the files like this: imag_001.
17. Upload the content directly to your site.
Avoid intermediaries such as Youtube, if possible integrate them directly into the site to avoid leaks from your site. However, consider that this can be a burden for your site.
Find more information HERE.