The Basics of your content marketing strategy
Content marketing is a perfect option if we want to establish a solid base for our digital marketing strategy, optimizing our resources to achieve the best results in the medium and long term.
In my opinion, it is the first step to take within methodologies such as Inbound Marketing to attract qualified buyers and create audiences. It serves as a starting point for future more sophisticated actions such as marketing automation and leads nurturing.
It is wasted to focus on optimizing conversion or setting up complex marketing tools if we do not have qualified visitors to our website.
And this can be achieved with good content marketing.
Do you want to know how? Read on; we will start with the benefits you will get.

3 tricks to improve content marketing
" how we carry them out is vital and will make the difference, and you cannot slacken the pace at any time. If you fail in any of these steps, the results will not come efficiently.
Set goals and plan.
Create content of interest.
Stretch the content and multiply it.
Optimise and publish the content.
To specify our objectives, deadlines and coordinate ourselves, there is nothing better than putting everything in writing and having a good scorecard; I recommend the following: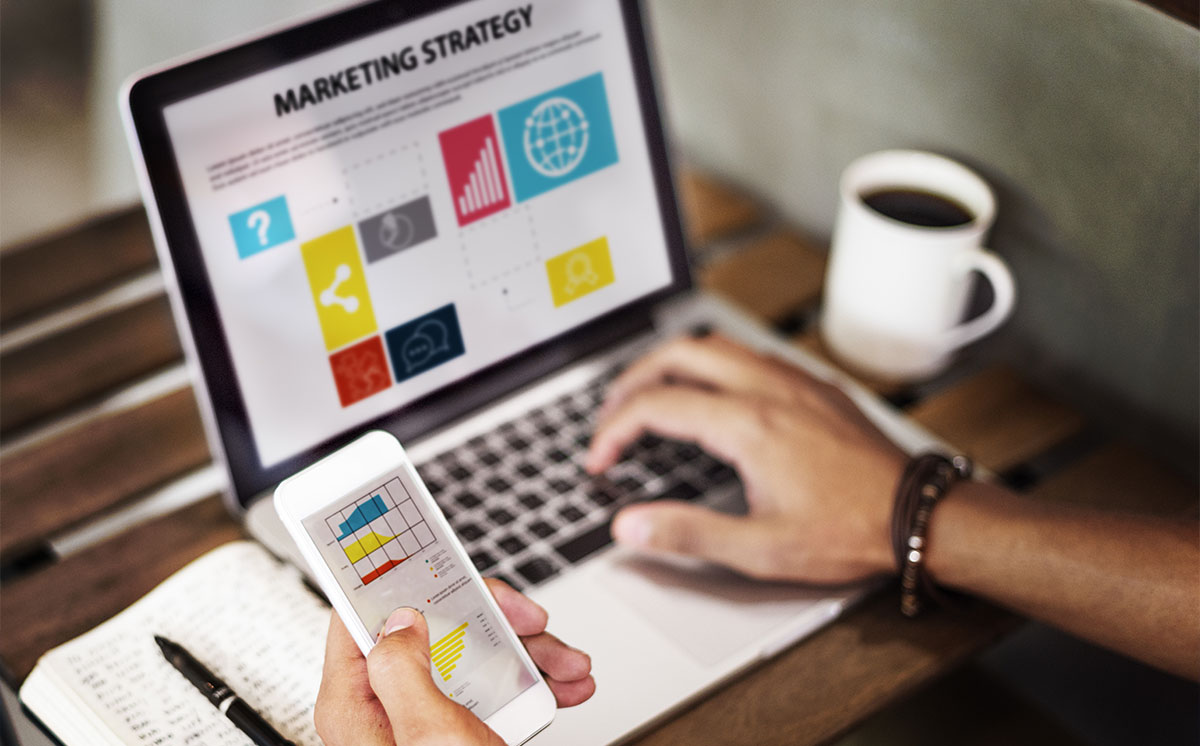 Step 2. Set goals agreed with the team
Be clear about the strategy to be followed.
Make sure you have a good team with experience and knowledge in the field and, above all, are involved and enthusiastic about the project. And with the necessary resources for the team to work.
Draw up a general plan without going into detail but marking milestones and contingency plans for the next 6/12 months.
Prepare monthly/weekly coordination, control, and evaluation system to address the day-to-day details and take the pulse of the project.
Step 2. Create Content of Interest
The second one I encourage you to ask yourself: Content for whom. Having a clear profile of our ideal buyer, their fears, needs, and problems is key to the quality of the traffic we are going to receive. 
The content that we will generate for you is aimed at a specific audience and is optimized to influence their purchasing decisions.
That's why the content we create provides answers to the questions your buyer is asking.  
We will invest time and money in this step, it is the first one, and it has to be done firmly for everything else to work.
Note: Using inbound marketing terminology, we can refer to the ideal buyer as "buyer persona." If you want more information to help you define your perfect buyer, I recommend you:
Step 3. Content marketing. Stretch the content and multiply it.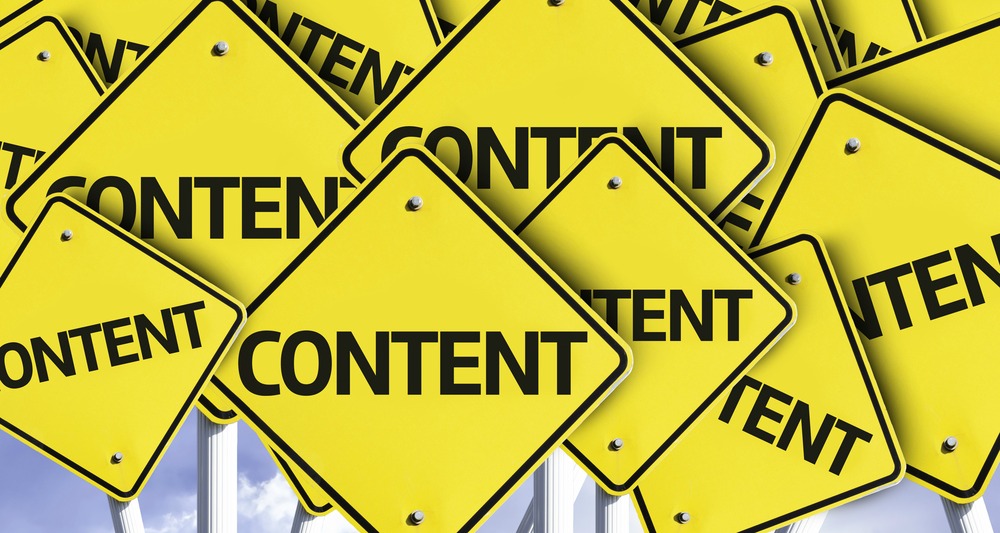 At the Agency, once we develop a piece of content, we like to "stretch" it to serve our purposes efficiently. Does it sound strange to you? It is about publishing it in several formats and adapting the information to each one of them, for example:
We create a 30-page ebook to publish on your website in pdf format, for example:
    We make a summary and create a landing page so that the pdf can be downloaded.
    We create a series of articles using modified parts of the ebook to publish on our blog.
These articles will have a call to action linking to the landing page to download the pdf.
We create different posts with fragments of the ebook, linking to the articles on our blog to publish them periodically on social networks.
We create an infographic as a summary of the concepts covered in the ebook.
Creating the ebook has been 15 hours; investing 5 hours more; we also have the landing page, five articles for the blog, an infographic, and five posts for social networks.
Now our content marketing is going fast, like a train on rails.