What do you do to serve your customers well? Learning to anticipate needs, meet customer expectations and create incredible experiences is critical for any business.
A recent study revealed that 96% of consumers believe that the quality of customer service is an essential factor in their choice of brand loyalty.
Shall we start?
What is the impact of customer service on the business?
The impact of customer care and service on the business is enormous. We've broken down some facts based on recent studies to help you understand how this element can affect your business.
Good service saves you money.
According to an article published in the Huffington Post, attracting a new customer is up to 7 times more expensive than retaining a current one.
Knowing the techniques to provide good customer service allows you to retain those who already buy from you and reduce the costs of attracting new customers.
Good service increases your revenue.
According to a study by Dimensional Research, 52% of consumers make an additional purchase with a company after a positive service experience. 
This means that learning how to do good customer service can boost your revenue.
Good service enhances your reputation.
Did you know that 90% of customers are influenced by positive reviews when buying a product? In other words, when you master the keys to customer service and customer care, you can encourage word-of-mouth advertising and improve your credibility in the marketplace.
How to do customer service right?
4 keys to customer care and service
Once you understand the impact of customer service on business, you may ask yourself: how do you provide the best customer service possible?
While there is no magic formula that works for every business, there are some principles you can follow to improve your customers' experience. Adopting these best practices puts you on the right path to success!
1. Collect information about your customers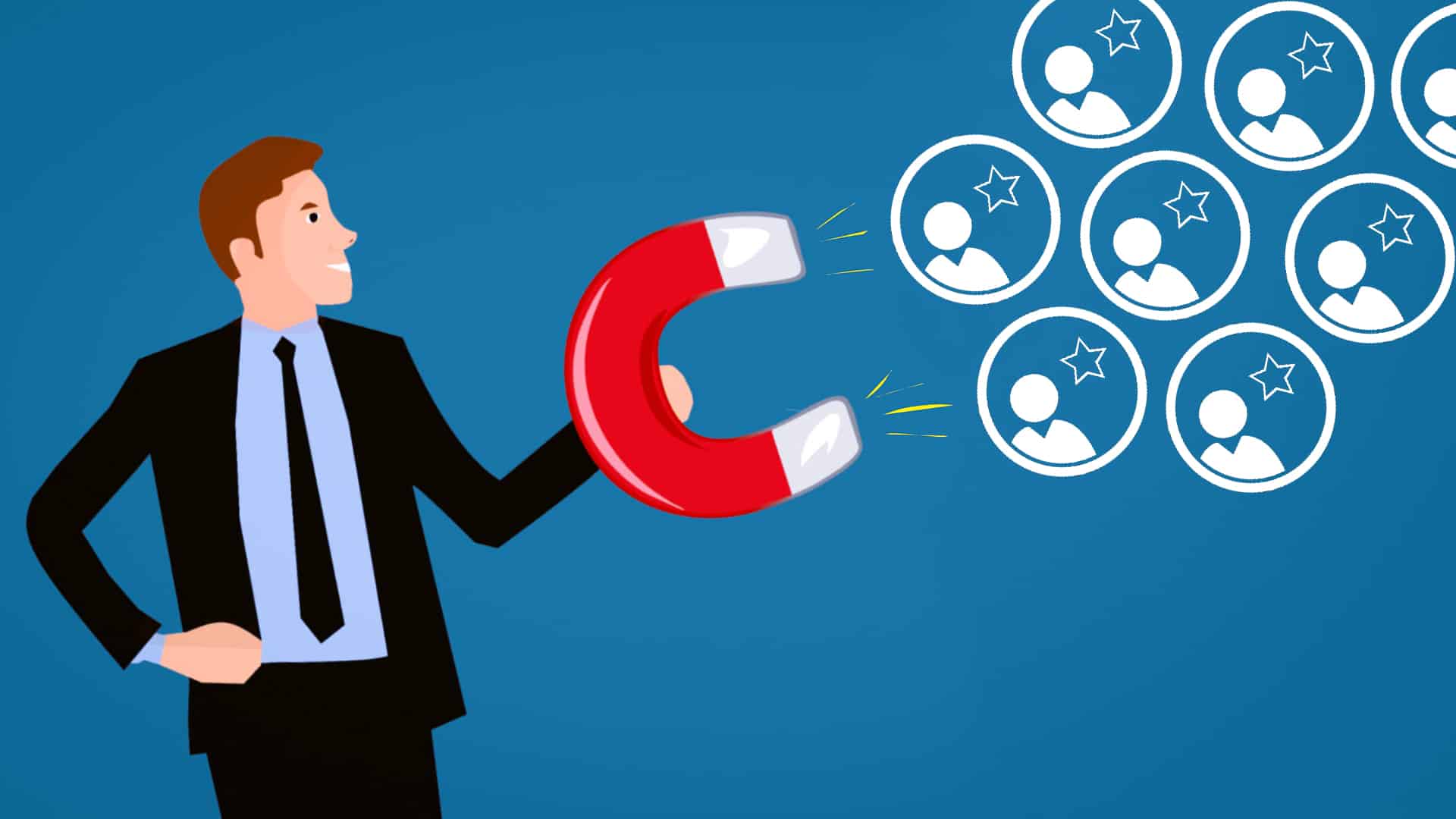 A recent study revealed that 66% of businesses lack a centralized and consistent data strategy. Without reliable information about your customers, it isn't easy to create relevant offers, personalize messages and meet specific needs.
In addition, the lack of a data collection, processing, and storage strategy makes it difficult to provide good customer service. After all, you run the risk of getting duplicate, incomplete, or decontextualized information.
So you don't have to deal with this in your business, read: 8 ways to manage your customer data effectively.
2. Standardise service processes
The second step to good customer service is to standardize customer service processes. This means drafting a document with rules, tools, and tips that all support agents should follow to ensure an excellent experience for all customers.
You can include a customer service flowchart, a telephone etiquette manual, among other techniques for providing good customer service. The important thing is that employees know how to treat all customers equally, quickly, and accurately.
3. Train your support agents
Did you know that nearly 59% of employees receive no on-the-job training and develop their skills on a self-taught basis? While proactivity is an admirable professional trait, companies must train professionals to represent it by delivering outstanding customer service.
When support agents are trained to present a product, explain a service or resolve questions about a procedure, it is easier to gain customer trust and maintain quality standards of good service.
4. Use technology to your advantage
Whether you are an SME or a multinational, technology can help you make processes faster, more accurate, and more integrated. In the case of good service, customer service software allows you to accompany the customer at every stage of their relationship with your company.
A company's history of transparency makes it more likely to be given a second chance after a bad experience.
In other words, to provide good service, you must respect the commitments you have made to your customers. When promises cannot be kept due to force majeure, the best option is always to communicate as soon as possible and work to provide quick solutions.
Related POST. 10 Ways to Effectively Understand Customers
Do you like our articles? Leave a comment and visit our BLOG.