Best practices for your PPC campaigns
Go to the point folks
1. Use long-tail keywords
While this is not a new suggestion by any means, focusing on long-tail keywords is still an effective strategy.
Reports suggest that long-tail keyword targeting can generate an increase in conversions by as much as 30%.
Although generic products attract a higher volume of clicks, not everyone is interested in buying them.
Long-tail results tend to suggest people looking for a specific outcome or people closer to a decision. For example:
Running shoes: 368,000 searches per month.
The best shoe for long-distance running: 6,600 searches per month.
Best running shoes for bad knees: 2,400 searches per month.
Best quality women's marathon shoes: 480 searches per month.
Getting to the top of the SERPs with "running shoes" is hard work with much competition.
It also generates many navigation clicks on your ad, which increases your ad spend and reduces your ROI.
You focus on a specialty or a specific aspect of your service that attracts customers ready to decide on your business.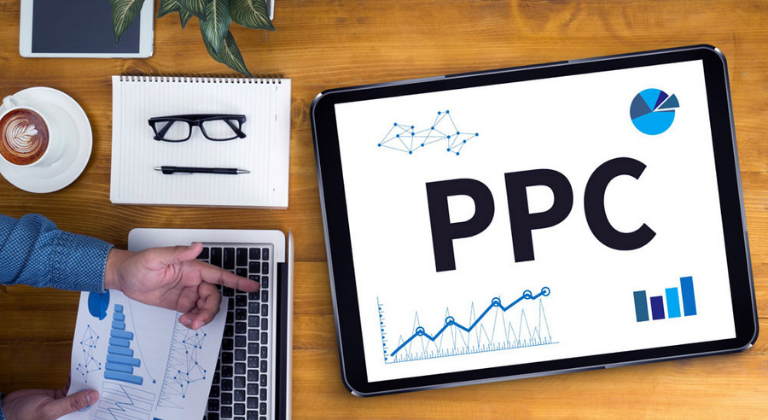 2. Generic keywords in your PPC campaigns
Using negative keywords along with your long-tail keywords is a very effective way to focus your marketing efforts.
Continuing with the above example of "running shoes," eliminate unwanted clicks by adding terms like:
Cheapest / cheapest / affordable running shoes.
Retro fashion in retro/novelty running shoes.
I am running shoes of a specific brand.
Google allows you to easily add negative keywords to your targeted PPC campaigns, with up to 5,000 words for each listing.
3. Reward your top performers
Do you have a few search terms that consistently perform well? Concentrate your efforts on these at the expense of other less successful words.
Even if all your keywords are doing well, don't be afraid to play around with them.
Adjust your bidding strategy and your budget regularly to see what works.
You may find that even your top-performing keywords work better with some tweaking and customization.
To find out which ones have the best results, analyze the quality score in your Google Ads dashboard.
Note that you can apply the quality score to the group, the campaign, or each keyword.
If one of your PPC campaigns is performing exceptionally well, focus on that broader selection.
The goal is to find the keywords with good performance, which are also uncompetitive and cheaper.
4. Content is king
The text of your ad is crucial. If it is not clear, does not say the right things, or does not arouse the interest of your target audience, your PPC campaigns will not be successful.
Find out how to optimize your ad copy and say more with much less. If writing isn't your thing, consider hiring a professional copywriter.
If you're trying to stuff your content with keywords, fluffy prose, and outrageous claims, look at what others in your industry are doing.
To make your PPC campaigns more effective, use simple language.
Keep in mind that you only have fractions of a second to get your message across, and if your ad copy requires explanation, you will lose potential customers.
5. In your PPC campaigns, it's all about timing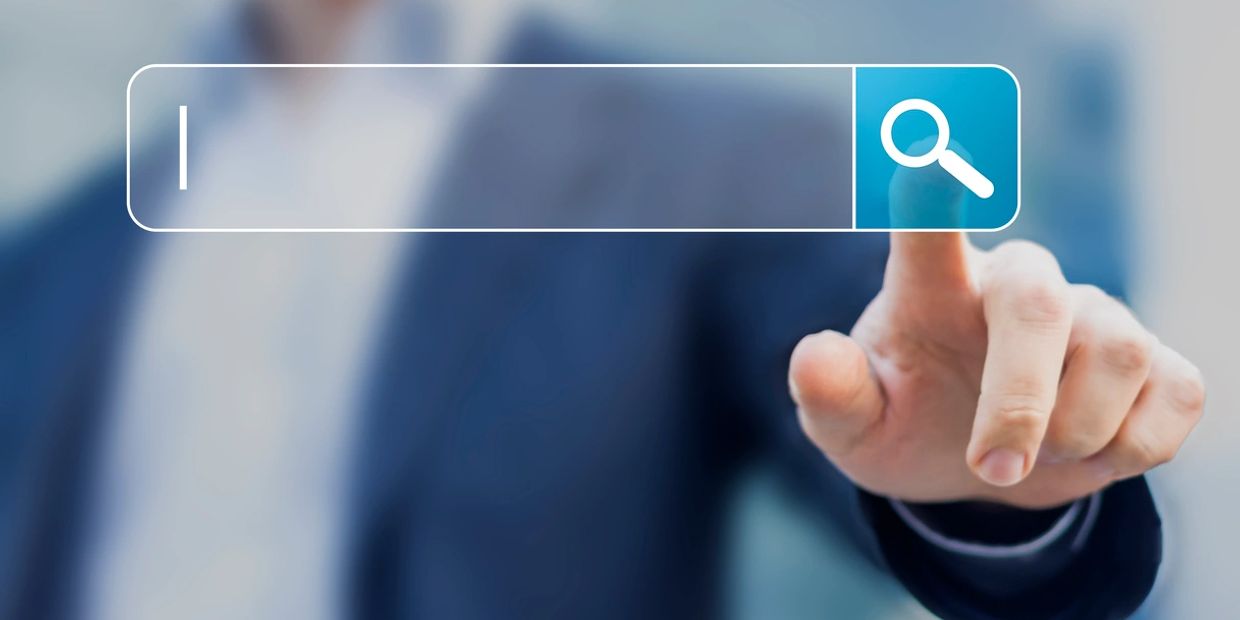 Running your PPC ads 24/7 only leads you to waste money.
In your PPC campaigns, it is a good practice to calculate the optimal time to show your ads and turn them off or reduce your bid outside these hours.
For example, if you're looking to sell vacation packages to families, analyze whether your target demographic is shopping on Tuesday at 10 a.m. or Sunday night.
Activate your research-based keywords, or your lowest-cost search terms, during part of the day. Most people do their research during business hours.
It is more effective to identify the most likely time your target audience will see your ad for expensive and proven high-volume keywords.
6. Offer the correct bid
There are many different bidding strategies on the major PPC platforms, and it is critical to choose the right one for your end goals.
Different bidding strategies are best used for other end goals:
CPM (Cost Per Thousand): best for maximizing your ad impressions and increasing visibility.
CPC / CPV (Cost Per Click / View): ideal for optimizing the cost you want to pay per click or view on your ads or videos.
Maximize clicks: a helpful way to make the most of a limited budget for individual clicks on an ad.
More great content? Click Advantages of ppc dvertising