Running an profitably advertising agency is a massive juggling act. You have to get new clients, keep current ones happy, and put out "fires" on the fly.
It's quite a feat! But what about having enough cash in the bank to pay the team, vendors, invoices, software subscriptions, and even yourself?
If you want to achieve this, you have to make your agency profitable, and for that, there's a lot to consider.
Right off the bat, though, we'll tell you how important it is to have the tools you need to manage, organize and have visibility into all of your project activities to ensure that everyone is making a profit.
Here are 6 Tips for Running a Profitable Advertising Agency
How to run an profitably advertising agency ?
1-Write a business plan
Any company should have a business plan available. The short and long-term objectives to be achieved are established.
It is the best way to know if you are on the right track and not get unfocused.
Do you want your company to be in constant growth?
Define the specific objectives that you want to achieve within a certain period and always check that they are executed: if you notice any case of failure or delay, find out where the fault lies and look for solutions that will help you respect your schedule to maximize performance within the established timeframe.
2-Identify the best clients
Unfortunately, there are specific clients who, for one reason or another, always tend to cause some problems: sometimes they pay late, they don't collaborate, or they might ask for so many changes and reworks that the agency ends up losing money.
The best thing to do for the agency's health is to carefully select the most profitable clients and terminate the relationship with those who are hindering the growth of your company.
3-Maintain long-lasting relationships with your clients
There is no better letter of introduction for an agency than to have clients with a history of several years. In addition, the team has already overcome the adaptation stage that costs so much time and effort when you have had a client for a long time.
Therefore, the recommendation is to maintain a constant dialogue with clients, gain their trust, know how to adapt to their proposals, go beyond expectations and become a faithful ally for their needs.
Customer loyalty plays a decisive role in the growth of any advertising agency.

Xitsus.INC
4-Create Processes to Reduce chaos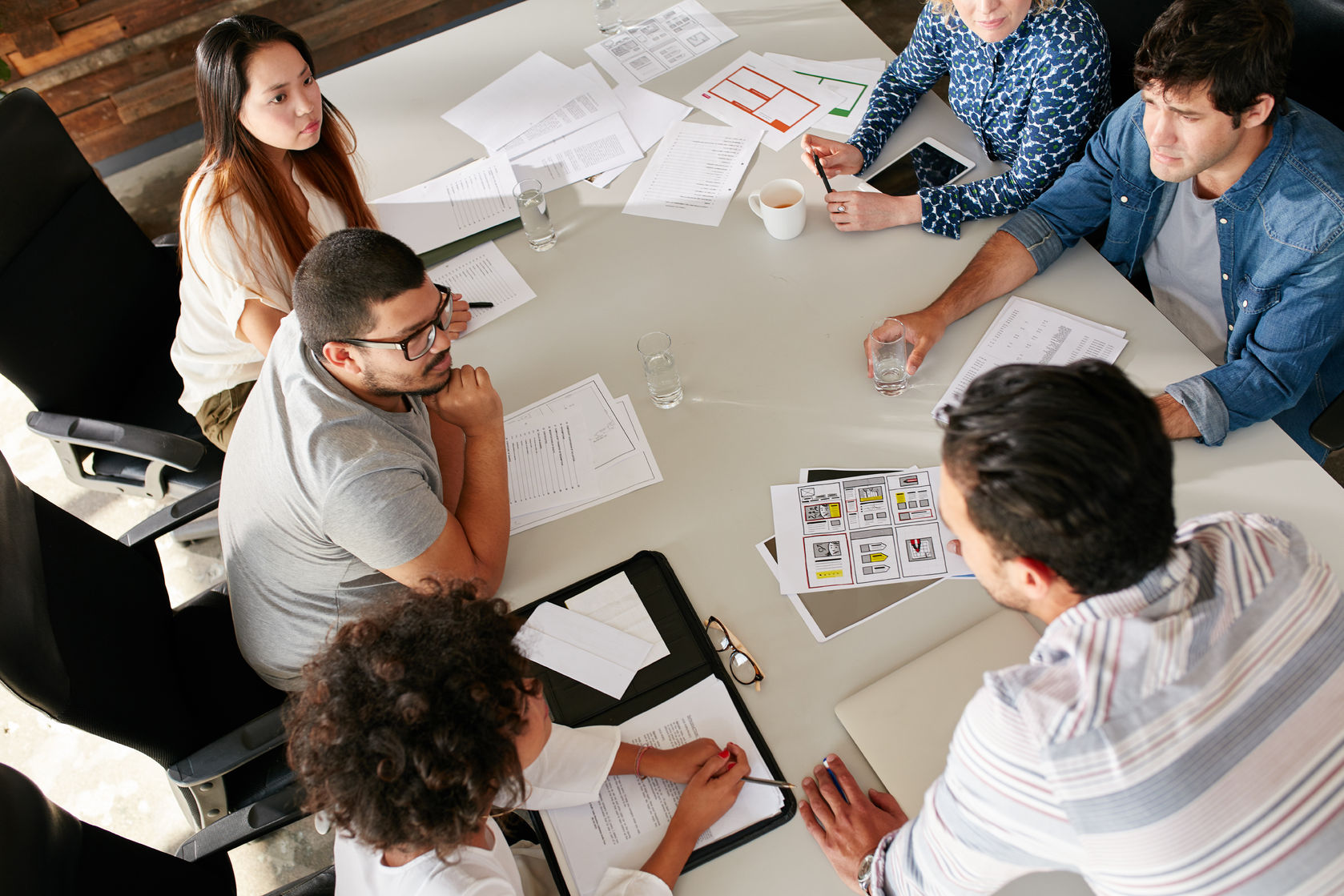 Standardizing processes is crucial to running an Advertising Agency profitably. Automation and documentation are essential in reducing chaos in the business.
Without them, it can take ten times longer, and you can make ten times more mistakes. What can you do? For example, create a template to organize projects.
It's exhausting to create a project board from scratch every time you start working with a new client.
But if you are clear about the scope of a standard project, you can start creating an outline from that project and customize it for each client you work with.
Project management tools, such as COR can help you manage projects efficiently and eliminate hours of duplicate work. In addition, it will help you create a system so that all employees are aligned on how to approach tasks.
5-Eliminate unprofitable products or services
Running an advertising agency means, among other things, being able to recognize and eliminate from the less remunerative list services that cannot give the company the revenue it needs to thrive over time, and that represent low-profit investments that take the life out of the most critical projects: identify the most profitable solutions and focus on investing time and resources in them.
6-Reduce labor costs
The management of a company in which all employees have permanent contracts can cause very high costs that, over the years, generate an economic effort on the part of the entrepreneur and, in many cases, is unjustified. This does not mean that you should not have permanent employees!
However, it is advisable that, depending on the task at hand, you know how to identify the most appropriate formula: hire employees on a project basis, for example, or choose external consultants for functions that do not make sense to internalize etc.
INTERESTED IN MORE INFORMATION? follow our posts.