Innovation does not stop in  2020 we will see important technological innovations.
We are preparing for 2020 by compiling the ten technologies that will be at the centre of the innovation debate throughout the year. A series of innovations that we observe will be fundamental in business developments during 2020.
But the reality is that technology is moving so fast that it is likely that innovations will emerge that we do not even know about right now.
IoT, AR, Cloud or even Edge Computing are things of the past and although most projects will be based on these technologies, it is important to know where the market is going before undertaking any plans.
So let's see which of these technologies will lead the way for business in 2020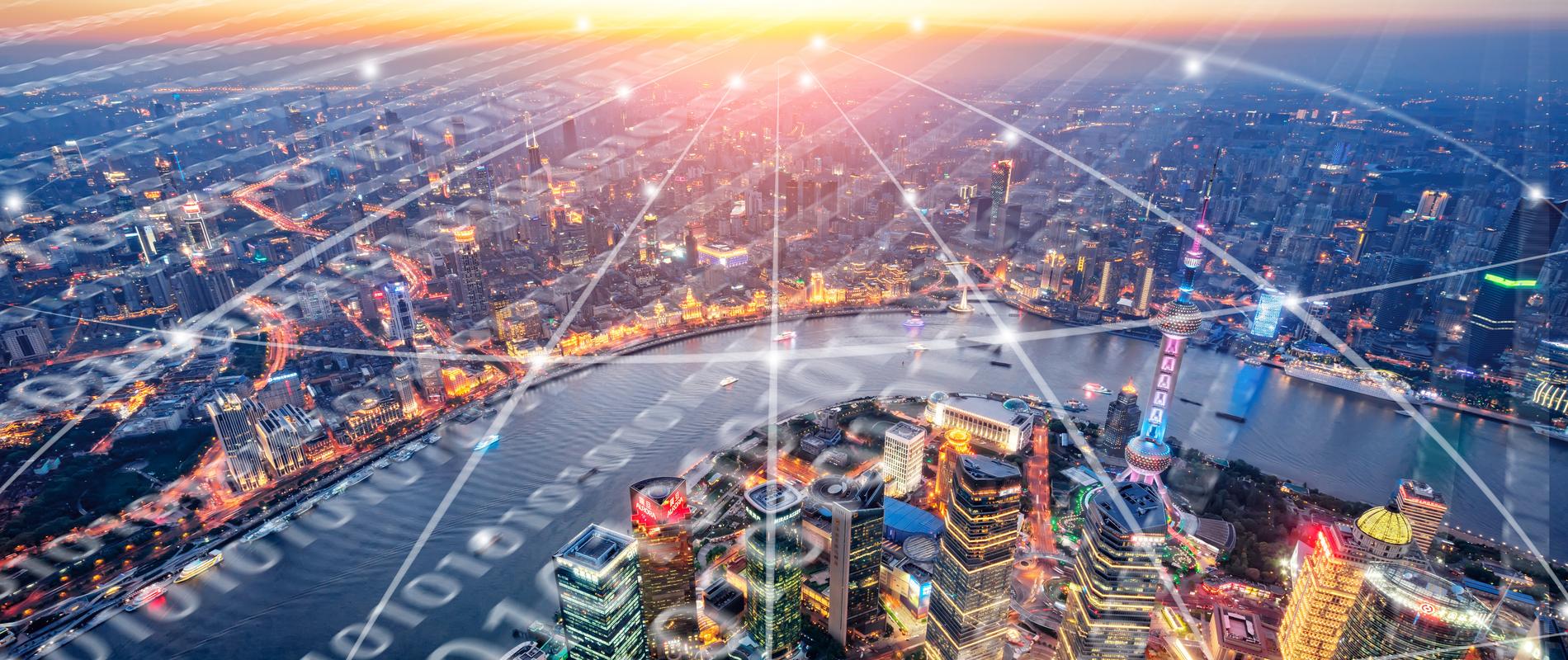 1. 5G
We are waiting for all of 2019 to see the deployment of this technology that will reach the whole world this year. Many companies, such as Ericsson, Huawei, Nokia, Verizon, AT&Y and Qualcomm, are developing and including 5G technology in their devices.
Even Android is launching 5G smartphones.
But with 5G, we're not just talking about faster phones. Many of the companies we depend on every day will evolve with 5G to offer new services.
We will also see progress in the development of smart cities, smart vehicles and many IoT-intensive technologies.
Although 5G and WiFi 6 are different technologies, together they will form the perfect combination of ultra-fast connection in 2020.
With WiFi 6, download speed will be up to three times faster than now. But most important will be the ability to more rapidly expand data speeds to more devices.
On the one hand, this is due to the forecast of an increase from 10 to 50 WiFi-connected devices in the coming years; and on the other hand, to the improvement in the quality and speed of the data consumed for, for example, watching high-resolution streaming videos.
3. Advanced data analytics
Companies that invest in analytics benefit immensely from the information they get from their customers. The data handled by each company is very numerous, but it is necessary to have the ability to collect, process and convert it into valuable information in real time in order to make good choices about the strategies to be followed through informed and intelligent decision making.
With advanced analytics, any organization can enjoy a deeper understanding of its customers' needs for hyper-personalized offerings, for example.
4. Artificial Intelligence (AI) and Machine Learning
The automatic learning with which we can study and detail the large amount of data that we will obtain and make good use of it will be fundamental and will become a multiplier of the data analysis.
The usefulness of Artificial Intelligence and Machine Learning will be reflected in three aspects in 2020: speed, scale and convenience. Many data can be analysed together without human error, and intuitive, easy-to-use and reliable analytical tools will be created.
5. Blockchain
The Blockchain will go beyond the almost exclusive use it is given right now – related to crypto-currencies – and we will see it applied to intellectual property, food security or asset management. Amazon, for example, with its platform based on blockchain-as-a-service subscriptions is already betting on this technology, in the same way as Samsung, Microsoft, IBM or Alibaba.
6. Conversational AI
Tools such as Microsoft Conversational AI allow you to hear correctly and follow complex conversations and understand the emotion with which you are speaking. In addition, the advancement in chips and SOCs for smart devices will make it possible to improve the isolation of voices from noisy backgrounds.
An improvement in the performance of laptops is expected to make them truly Always-Connected-PCs (ACPC). We remain permanently connected and the need for computers to do so is undisputed; therefore, the development of ACPCs aims to be able to use the battery throughout the day without relying on cables or electrical connections.
8. Autonomous drones, autonomous vehicles and Smart Cities
With the help of 5G and Edge Computing the progress expected in cars, drones and smart cities is significant. Tesla, Nvidia, Intel, Qualcomm, BMW, Volvo and Ford are just some of the companies that are working on this type of technology. In addition, Uber is building his own fleet and Amazon is exploring the idea of sending products to its users through a stand-alone drone.
Related: BEAUTY INDUSTRY TECHNOLOGY