Connecting with your audience from home is a must for businesses that want to survive.
Trends force entrepreneurs to update their digital marketing plan to achieve their goals.
Recently, businesses and entrepreneurs have been forced to adapt their work plan to connect with the audience that follows them and wants to get excited.
It is not a matter of taking advantage of the situation, but of not allowing your plans to be stopped or affected by an unplanned event.
In this guide I show you how through certain techniques and strategies you can make your community, which now consumes more content on the Internet, connect emotionally with your Personal Brand or enterprise.
Tips for connecting with your audience from home
In order to get the audience, which in recent times has been consuming more content in social networks, to connect with your enterprise or business, you need to adapt your strategies to a new type of content.
Here are 7 tips to achieve this:
1.- Show support
Not all people tend to adapt or accept sudden changes. This is one reason to show your support in different situations you are going through.
Making your brand feel engaged is an important step in connecting and building the trust that all businesses seek in social media.
2.- Ask your audience something
It's a good opportunity to get to know your audience. Even if you have already defined your Buyer Person and created content to connect with them, in this time it is easier to get answers from your community.
Take this opportunity to learn more about the tastes and interests of a specific topic that is related to your brand or about a service or product that you have.
Leave open questions in your publications to get more interaction.
Your ideal client will be pleased if you show interest in their situation and try to help them.
3.- Generate conversation
For your audience to feel valued you must provoke responses to their questions, doubts or comments.
Apart from gaining greater reach with the interaction, if you manage to generate a conversation with your audience, they will feel that they are taken into account and will create greater commitment to your brand or enterprise.
4.- Help them be more productive
Another very important tip when connecting with your audience from home is to offer content so that they are more productive and do not assume that being away from their work functions is a waste of time.
It is true that we must share official information related to the development of an event or current situation, but you must also generate content related to productivity, which is largely one of the major concerns of professionals who are forced to leave their jobs.
Although this will always depend on your brand or the sector where you work.
There is no magic formula but it is always possible to adapt to changes without your business losing its essence.
5.- Make it generate content
Getting your audience to generate content is not as easy as it seems, however, it is possible if you manage to be perceived as an expert within your niche or enjoy confidence.
Creating contests, answering questions in templates and then publishing them, or making challenges, are all good ways for your community to share content with its followers and get them to come to you.
Now, it will depend on the development of your strategy and content if you manage to win potential new customers.
6.- Respond to ALL messages and comments
Nothing is worse for discouraging your audience than not answering their private messages, comments and mentions.
We've discussed this point on other occasions, however, I shouldn't fail to mention it if you're looking to connect with your audience at home.
Unless you are Shakira or Messi and time is not enough to answer thousands and thousands of messages, answering ALL will make you look like a brand that cares about its customers and wants to make them satisfied with its services.
7.- Online Attention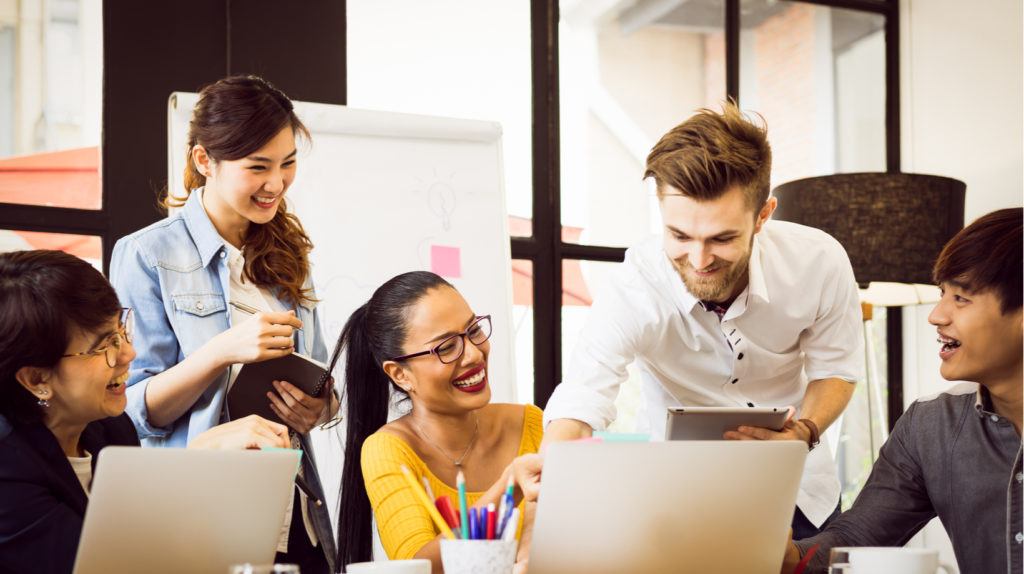 If your customers have to spend more time surfing the Internet, consulting websites and social networks, it is highly recommended that you offer an online service to address and answer their questions or requirements.
You may also be inclined to take your services as consulting or advice through the Internet. Although depending on your service, it is always possible to carry out suggestions or indications about your services.
Conclusions
Surely you've heard that only those who adapt to change survive, right? Well, the same thing happens in the digital marketing environment.