If the goal for next year is to start a business, but you haven't decided which one yet, knowing the trend for the next few years will help secure the investment and get good sales.
Health care and a greater desire of people to look and feel good would be the most marked trend, as well as environmental care, technological products and e-commerce, according to experts.
In this context, at Xitsus inc we give you 7 tips for businesses that will set the trend for 2021 and get good sales.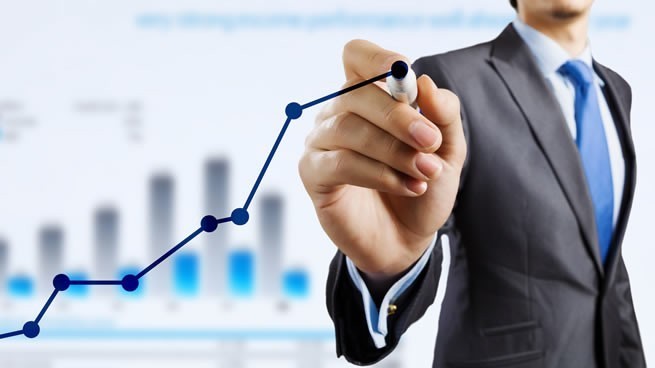 1. Selling clothes at low cost:
involving fashion designs, at comfortable prices and offered on the Internet will ensure a good business.
This type of commerce has already been happening for a long time in Europe, however, in Latin America there is a lot of market to exploit.
2. Sale of organic products:
the concern for the environment and the consumption of organic products is another trend that has been going on for some years, and continues to grow.
A good business option will be the sale of organic food, that is, vegetables, fruits, dairy products that are produced without the use of chemicals or additives.
3. Sale of healthy food:
it does not necessarily imply that it is dietetic or vegetarian, simply low in fat and seasoning will be enough for the public to seek to buy it. It is certainly a trend that has already begun to take off.
4. Sale of articles for pets:
there are a variety of products and innovative services dedicated to pets, such as houses, leashes, collars, clothes, toys, pagers, etc.
If you do not have a local, you can take advantage of e-commerce and put the store online.
5. Technology products:
due to the great amount of technological products that come to the market and the desire of people to try them, a good business option will be, for example, the sale of drones and "wearables", technology that is worn on the body such as watches, bracelets and smart lenses.
6. Hairdressing and home care:
this business points to people's need to look good. In addition, the time they have to go to a hairdresser's is getting shorter.
The home services of massage, haircut, makeup, hair removal, among others, will also be an excellent option to undertake.
7. Sale of sport articles:
there is a marked tendency of the consumers in the search of sport clothes, articles to make exercise and sport supplements, reason why to bet by a business in that heading will have good expectations.
Leverage existing customer relationships
Don't make the mistake of establishing a business plan focused solely on getting new leads for your company. Also, by treating your older customers well you will naturally be able to attract new ones.
If you don't have a CRM platform yet, don't waste any more time and consider investing in this technology for your company. We know that your sales team is capable of achieving great things, we offer them the best technologies to save time, facilitate their work and make them develop and demonstrate all their talent and potential.
At Xitsus we have excelled in helping companies connect with their customers in entirely new ways through Salesforce's cloud-based CRM and we look forward to continuing to be a part of your success for many years to come.
Our CRM platform can be an excellent option to improve the sales area and take your company to levels of sales and productivity never before achieved, all thanks to its extensive functionality that includes: Business Opportunity Management, Sales Collaboration, Lead Management, Sales Projections, E-mail Tracking and many others.
For more information please contact us, and access more services.