PPC or pay per click with Google Ads is one of the most used strategies to promote yourself on the Internet. Why? Because it is beneficial, it is not expensive and it brings a series of advantages that we are going to know next.
Remember that pay per click or PPC is a pay-per-click strategy, that is, a SEM strategy in which you advertise your business, product, brand or service on the Google Ads tool on the Google search engine using the keywords you consider most interesting and the number of ads you consider convenient and you only pay when someone clicks on it.
Simple, isn't it? Now, remember that PPC works on a bidding basis.
If you want to get the benefits of Google Ads PPC (formerly Google AdWords), remember to study your competition and find out which schedules are more interesting to you because they are more efficient for your business and what prices bids will have at that time based on the keywords that are most and best suited to your business or product.
The benefits of PPC or pay per click with Google Ads
And now, without further ado, let's see what advantages you get with Google Ads pay per click:
Increased sales:
Since it improves your visibility on the Internet, it also increases visits to your website and, therefore, conversions or sales.
Greater visibility among your audience:
The use of keywords also allows you to reach the public you are most interested in, that is, the one who searches with keywords related to your business. With the Google Ads keyword planner you will reach the qualified traffic you need.
Immediately:
Obviously, these campaigns are launched whenever you want. In addition, every day you will see the data, the traffic generated, the sales, the number of times your ads were printed… The immediacy is total and you will be getting quality traffic from day one.
Check out the advantages of pay per click or PPC from Google Ads and start enjoying them today. If you don't know how, we can help you.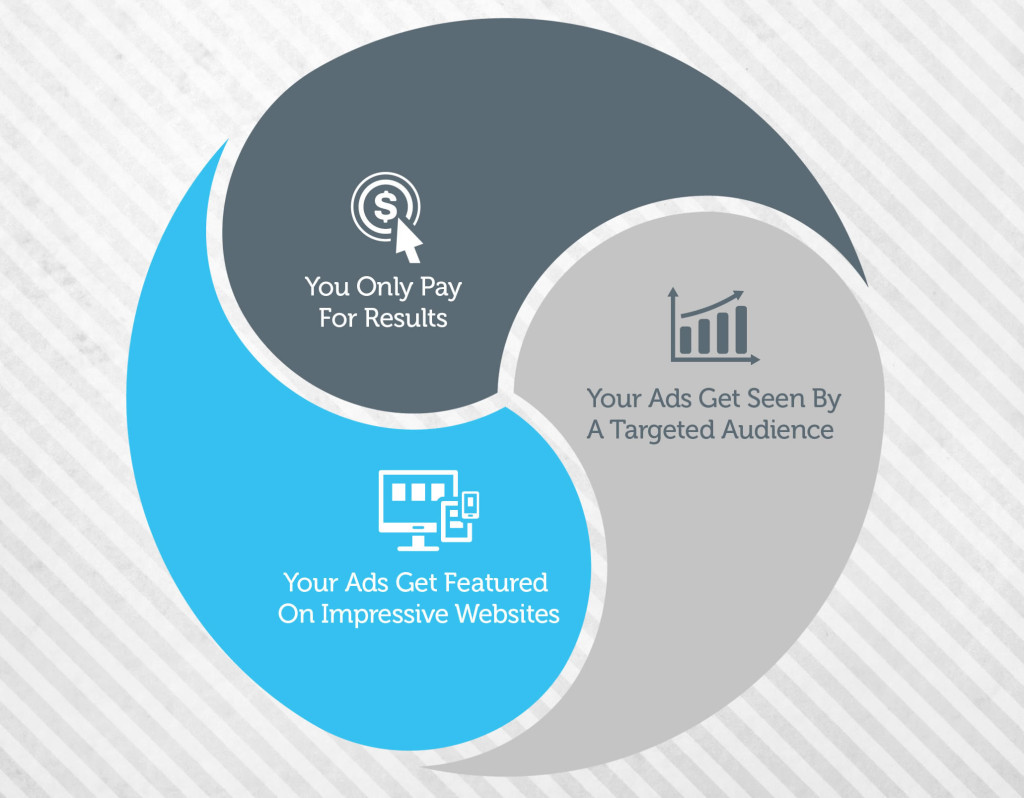 Pay Per Click has a quite low risk and we can adjust it perfectly to our advertising budget, since we choose the money we want to invest and, moreover, we will only pay each time the user clicks on the link we propose. If he sees it but does not follow it, we will not have to pay for it.
In this way, we reduce the cost of error when launching an ad to an audience that may not be interested in what we offer.
PPC advertising gives us the possibility to launch a digital marketing strategy immediately, easily and cheaply that gives you the chance to explore different possibilities until we find the most successful formula. Not all are easy in this method because, as in SEO, we will have to create and organize a list of keywords, always have a view on not deviating from the budget and be able to make ads that work are the great challenges that we face this mode of promotion.