Knowing our ideal customers as well as possible has become a basic necessity in a world where access to the internet has led to increasing competition between companies.
It is no longer enough to be clear about the target we are addressing: the time has come to empathize with the needs and questions that people ask themselves.
If you want to discover what attitudinal profiles in marketing are and how they can help you in your marketing strategies, we recommend you read on.
What are attitudinal profiles?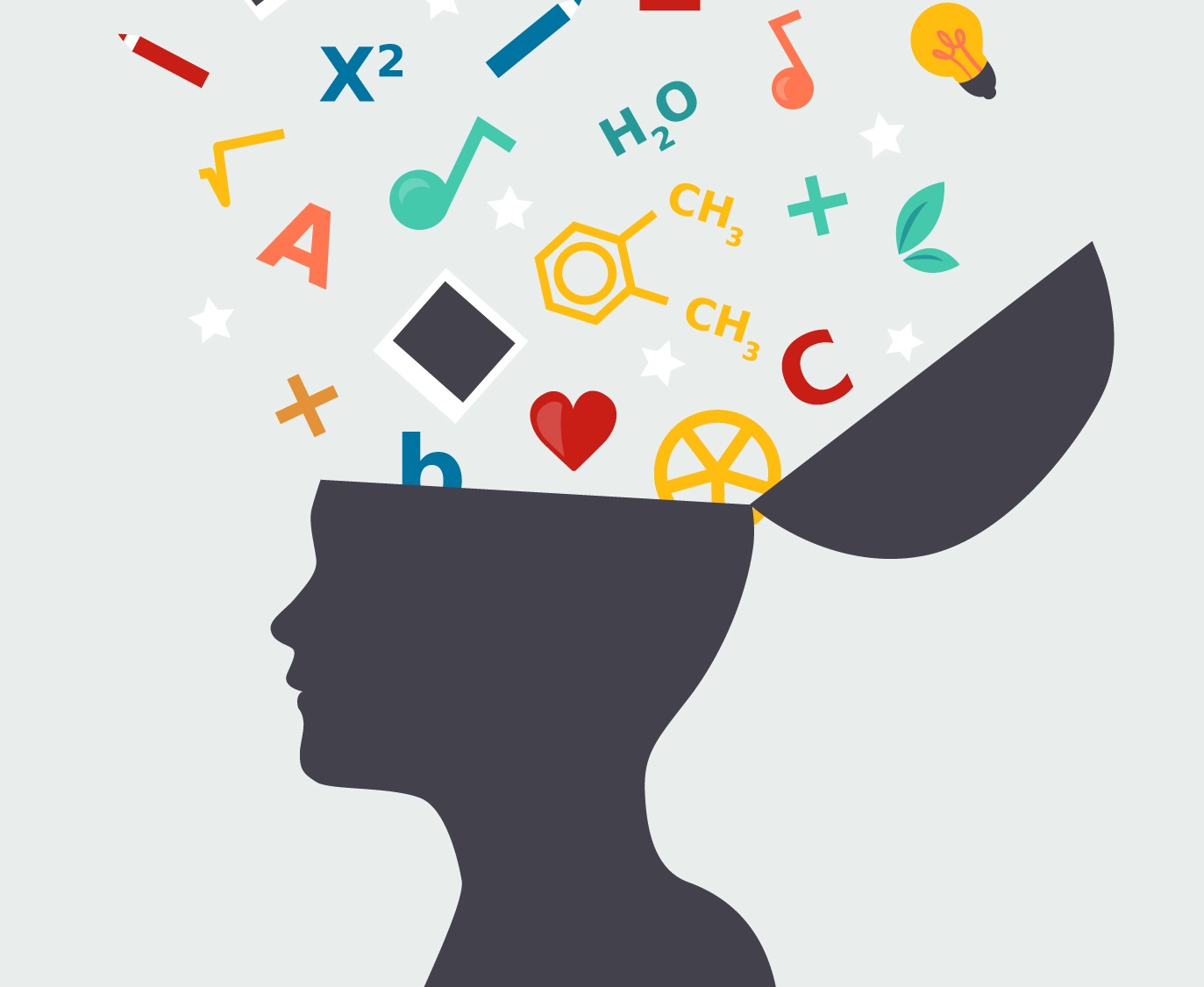 Attitudinal profiles are profiles that attempt to define a brand's customers based on behavioral data to understand their motivations and concerns to better connect with them and perfect our actions.
For many years, companies have known how important it is to define their customers using tools such as the buyer persona to leave aside a generic image of their target audience and empathize with people who seek to solve problems through the consumption of their products and services.
This need has become an obligation for online businesses in a context in which a potential customer can abandon our website in a matter of seconds if we do not know how to connect with them and win them over.
As looking is not the same as seeing, businesses need to go beyond what they perceive with the naked eye and get to know people in as much detail as possible to identify what strengths we can engage them with and how we can help them.
Why work with attitudinal profiles
If you stop to think about it, a brand like Starbucks no longer sells to a coffee lover, nor New Balance to someone who wants quality footwear.
While the first brand reaches out to people who are looking for comfortable and warm spaces where they can disconnect from the noise of the big cities, New Balance is aimed at those who understand the sport and active life as a necessity and are aware of the importance of taking care of themselves inside and out.
Don't you think these definitions go far beyond the typical classification of a young middle-class middle-class woman living in big cities? We tell you the main reasons to work with attitudinal profiles:
You will understand how to define your brand identity to communicate more effectively.
You will obtain valuable information such as the motivations, desires, and needs of those who connect with your products and services.
You will focus on people's attitude to life, and you will consider what role you can play in it and how to do it.
It will help you create optimal value propositions in which you can connect what your customers need and what you can offer them.
You will gain an advantage over your competitors by getting to know your ideal audience in depth.
How to work with attitudinal profiles in marketing
Understanding the importance of attitudinal profiling in marketing means suddenly realizing that it is no longer enough to know our customers superficially and that, as a brand, we now need greater empathy and dedication to get closer to them.
Working with attitudinal profiling requires us to ask ourselves a series of questions that we will break down below:
What do they think and feel?
The percentage of impulse purchases made today is relatively high, resulting from the feelings and emotions that people have in the moments before accessing our eCommerce.
Knowing the concerns and motivations of the people who approach your brand will give you much information, something that you will achieve by asking yourself questions such as these:
What obsesses and motivates them?

What do they want?

What are their goals, and what would they be willing to do for them?

Do they have concerns that they don't openly express but that you identify?

What is it that holds them back from purchasing a product or service?
What do they do?
In other words, what is their daily life like, how do they communicate with their environment, and what topics of conversation do they tend to be passionate about? To do this, ask yourself questions such as:
What do they do for a living, and how do they spend their free time?

How do they interact with their friends and families?

What social networks do they prefer, and what do they say about them?
You need to understand their vision of the world, what they are interested in, and what they dream of having.
For that, we recommend you to work with questions such as:
What do they observe?
What makes them stop in their routine to pay attention?

What are the products that would make them happy? Do they communicate it?
What do they pay attention to?
And finally, think about who they usually listen to and for what reasons. In other words:
How do others communicate with them?

What kind of people do they tend to pay most attention to?

What kind of communication do the profiles they follow on social media do?

In which communities do they engage?
Attitudinal profiles in marketing: what they are and what they are for – Benefits of working with attitudinal profiles?
By establishing a defined portrait of all these questions, you will obtain a good number of exciting data to refine the way you communicate your products and services, an essential tool with which to empathize with your customers and understand how to win them over.
What did you think of the post? Did you understand the importance of attitudinal profiles in marketing? Please leave us your impressions in the form of a comment, and don't hesitate to share with your network! cONTACT US HERE.
Related post. A must-have guide to marketing roi