Choosing the right keywords is one of the essential steps to successful search engine optimization (SEO).
Increasing traffic to your website is a priority, but attracting the right audience is a necessity.
Choosing the most effective keywords to connect with your target market can take time and research.
These five tips for choosing the right keywords will make the result worthwhile.
1-Think like a customer
To select your keywords, identify your target audience and put yourself in the shoes of a customer when creating your initial keyword list.
Ask yourself, "If I wanted to find one of these products or services, what would I type into Google?"
Also, consult with friends, family, and even current customers to get their opinion on the phrases they would use when searching for your products or services.
2-Tips for choosing the right keywords: study your competitors
Please make a list of your main competitors and visit their websites.

To analyze what keywords they are targeting, read their content, and view their metatags to help you identify them.

Knowing your competitor's keywords not only allows you to see what you might be missing but also helps you expand your list of ideas.
3-Understand long-tail keywords
Long-tail keywords are a combination of three or more words or phrases.

While they tend to have lower search volumes, they generally attract more relevant traffic, are less competitive, and are easier to rank.

Choose the right keywords that help you specify your product or service.
4-Use keyword research tools.
If you use Google Ads, use their keyword tool to research your possible correct keywords.

This tool and others like SEMRush or Raven Tools allow you to collect data on keyword volume and trends, keyword competition, similar keywords, and more.
5-Tips for choosing the right keywords: analyze the results
After choosing your keywords, monitor them and analyze the results.
Keep in mind that there are always trending keywords or phrases, along with new keywords that your competitors may be using.
In addition to these five tips for choosing the right keywords, use them whenever possible.
Insert them in blog and social media posts, meta tags, and content on your website.
The more you use the correct keywords in your content, the easier it will be for your target audience to find you.
If you want to create search engine optimization strategies and help your website get the exposure it deserves, we offer you our Search Engine Optimization Service, with which you can develop efficient organic SEO campaigns.
SEO strategy tools to work with keywords
To choose the best keywords for your website, it is necessary to use quality SEO tools to achieve tangible results.
Among them, we can highlight the following: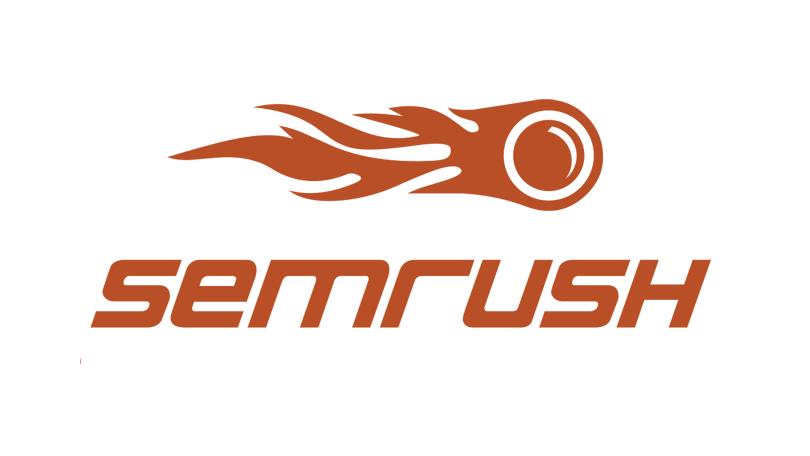 SEMRush. Essential for positioning and content marketing. It is compelling in terms of positioning, and its section dedicated to the study of keywords is a handy tool.
Google Adwords keyword planner. It allows us to work with keywords with the data provided by Google itself.
Content marketing
It gives us ideas for new keywords, the average number of searches, the competition, and the bids for which the word is paid in SEM campaigns.
UberSuggest. This tool will work with long tails and synonyms of words, which is interesting because we will get more natural terms for SEO texts and web content.
In short, keywords are the most critical factor in any SEO strategy.
Now the question is straightforward Do you know what the keywords of your online business are?
Your opinion is critical to us; please leave us a comment and help us to make this information known to more and more people by sharing it on your social networks.