Don't risk losing the content you've been preparing for your customers or yourself for hours, it's not worth it, when you have an alternative that saves you these dramas: cloud storage.
Even if you are backing up your work to hard drives every day, you need to upload your work to the cloud because all physical devices are at risk of deterioration, damage, loss, theft, etc.
And one of the benefits of cloud storage is that you have software you can keep working with.
But let's take it one step at a time and start with the first thing.
What is cloud storage?
By this we mean that cloud storage allows you to store and manage data over the Internet from an offline device.
The types of files that can be stored in the cloud are of all types:
Photographs.
Documents.
E-mails backups.
Confidential business data, such as ERPs.
What are the characteristics of cloud storage?
These large cloud storage centers are outsourced by companies or individuals, which means that they are managed by third parties.
They are scalable, so that they can be adapted to the particular needs of the company or individual at any time in their evolution.
As they are in the cloud, on the Internet, they can be accessed from anywhere with just a user or password.
Many of the cloud providers have a free and a paid version. In this same post we will see the details of the most important, so you can choose the one that suits you best.
Types of cloud storage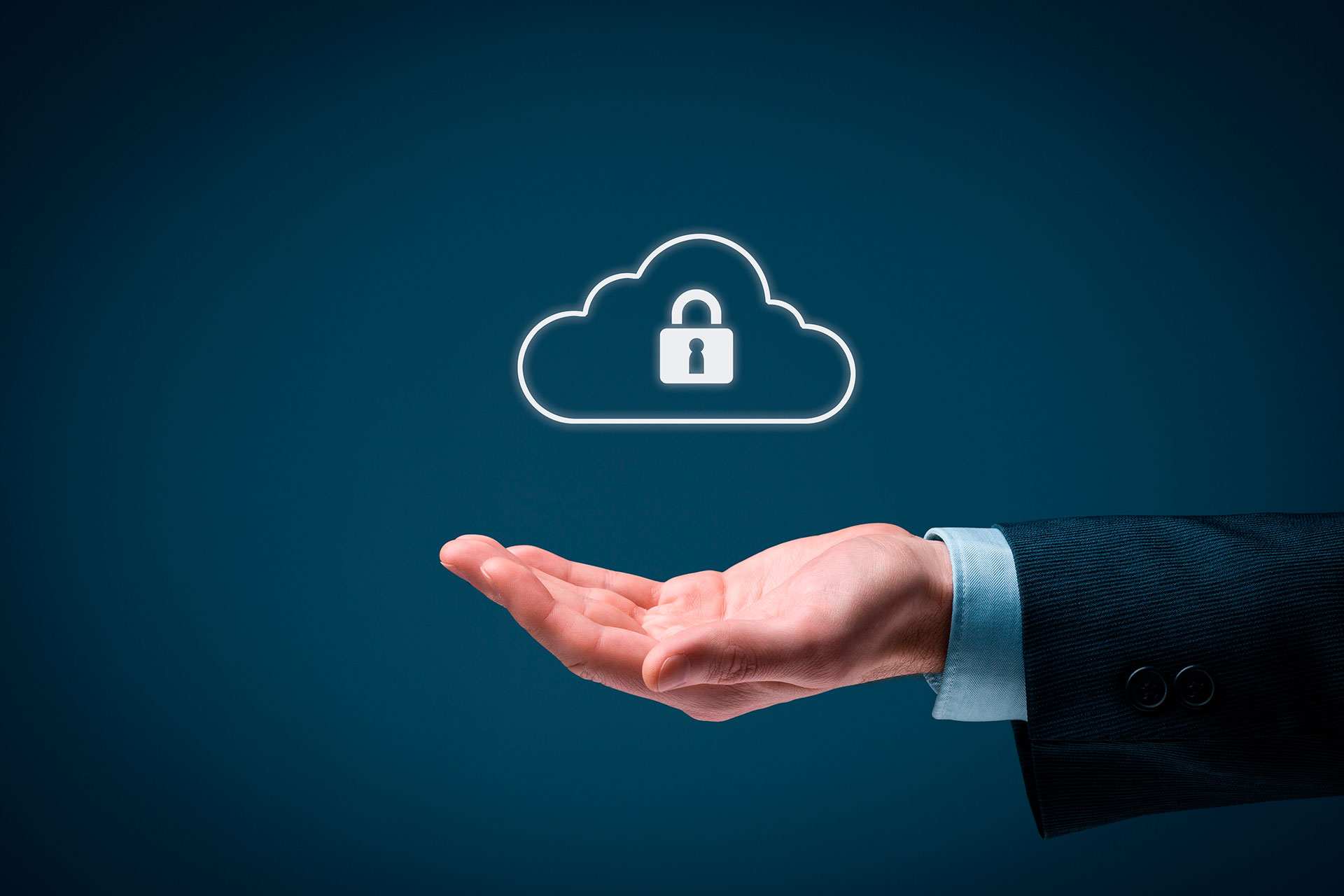 Derived from the characteristics we have just mentioned, we find 3 types of storage in the cloud:
1.- Public cloud
This option is usually free from cloud providers and is designed for those who do not have a budget.
2.- Private cloud
This option is not open to the general public and behind it is a stronger security system than the public one.
It requires contracting and offers you more control over your data.
3.- Hybrid cloud
It is a mixture of the two previous ones, so it is more flexible and can be a good option if you do not require too much space.
What are the real advantages of cloud storage?
1.- It is a very social system
Although it may seem a contradiction, being able to upload your content to Dropbox, for example, without having the person you want to share it with in front of you, is very social.
So much so, that it is integrated with Facebook.
The pendrive is very useful in specific operations, but for continuous team work, it is not at all practical.
2.- It allows family reconciliation
If you are a business man, cloud storage allows you to eliminate employee downtime, as well as wasted travel time or mornings with family illness.
If our work is focused on Blogging, Social Media or Digital Marketing and you work from home, having a storage space in the cloud becomes a necessity.
Other tasks can also be developed in the cloud, such as CRMs, although this is not the reason for this post and that's why I don't extend myself to them.
3.- Improve the security of your documents
A cloud storage provider has better security systems than you do, and they are certainly more up-to-date.
Cybersecurity is increasingly important to you and your customers and this system allows you to eliminate unproductive effort from your professional or business activity.
Outsourcing the security of your digital content saves you costs because it avoids problems and resources.
4.- Cloud storage doesn't break down
USBs fail, hard drives become outdated, PCs have to be renewed in a short time, servers become saturated.
The cloud is there for you and it is your provider who takes care of updating the software or the antivirus.
5.- Your content available when you want it and from where you want it
You know that this is one of the great advantages of storing your content in the cloud.
You only need an Internet connection and this should not be a disadvantage, if you have a minimal implementation of digitization.
With this resource you can start a document in a mobile phone or while you go in the subway, and finish it in your home desktop PC, for example.
Or be in front of a client and be able to access some history, work while traveling or, as we said in point 2, reconcile work with family life.
These are some of the benefits that the cloud offers on your work and security.