The importance of feeding your website: creating web content !!!
Those who have an online business should know that having unique content available is a determining factor for the website's positioning. In fact, of all the strategies that exist for positioning, content is considered the queen of them all!
Why is it important to have unique content?
Experts in SEO strategies point out that content carries the most weight when it comes to search engine rankings. 
From there, the need for search engine optimization arises. A large amount of content available on the Internet forces search engines to classify it, sort it, and show it to users in an orderly manner so that they do not get lost. It improves the user's experience, helping them find practical, essential, updated, and relevant content with what they are looking for.
Here are five keys to creating unique and quality content on your website or blog:
    Definition. The content must be adapted to the site; that is, the information must be related to the page's purpose. After that, we must ensure that it is 100% original, creative, easy to read, and up to date.
Maintain an editorial line. This means being clear about the audience we are going to address. It also includes aspects such as the frequency with which the posts are published.
Keywords. Using more than words, key phrases (no more than three or four words) will make a difference, as we will move from the general to the more specific. These should be included in each article, title, or tag.
Eye-catching titles. This is one of the most critical aspects, as it is one of the first things the reader sees along with the main image. 10 to 11 words are the standard for an eye-catching title.
Bold words. These should be used to highlight critical aspects of the article.
A well-written website engages.
The importance of copywriting
Copywriting is the creation of advertising or commercial texts with a single purpose: to sell.
We could say that it is the art of creating persuasive texts written to make someone want to buy your product or service.
Remember that it is not deception, but structuring your message in the correct way possible so that the person is closer to buying than if you had not done it. This book has nothing to do with deception.
Deception is mean, hateful, and losing; persuasion is attractive, subtle, and winning.
This discipline of Copywriting is fundamental for your business to go from selling "something" to selling "a lot" and even more so in a medium such as the Internet. In this cold medium, you need to approach your potential buyer in the right way.
All these points, well worked, resulting in original, unique, and quality content, a site that will never suffer penalties from Google or be excluded from the search engine results.
Who is in charge of copywriting?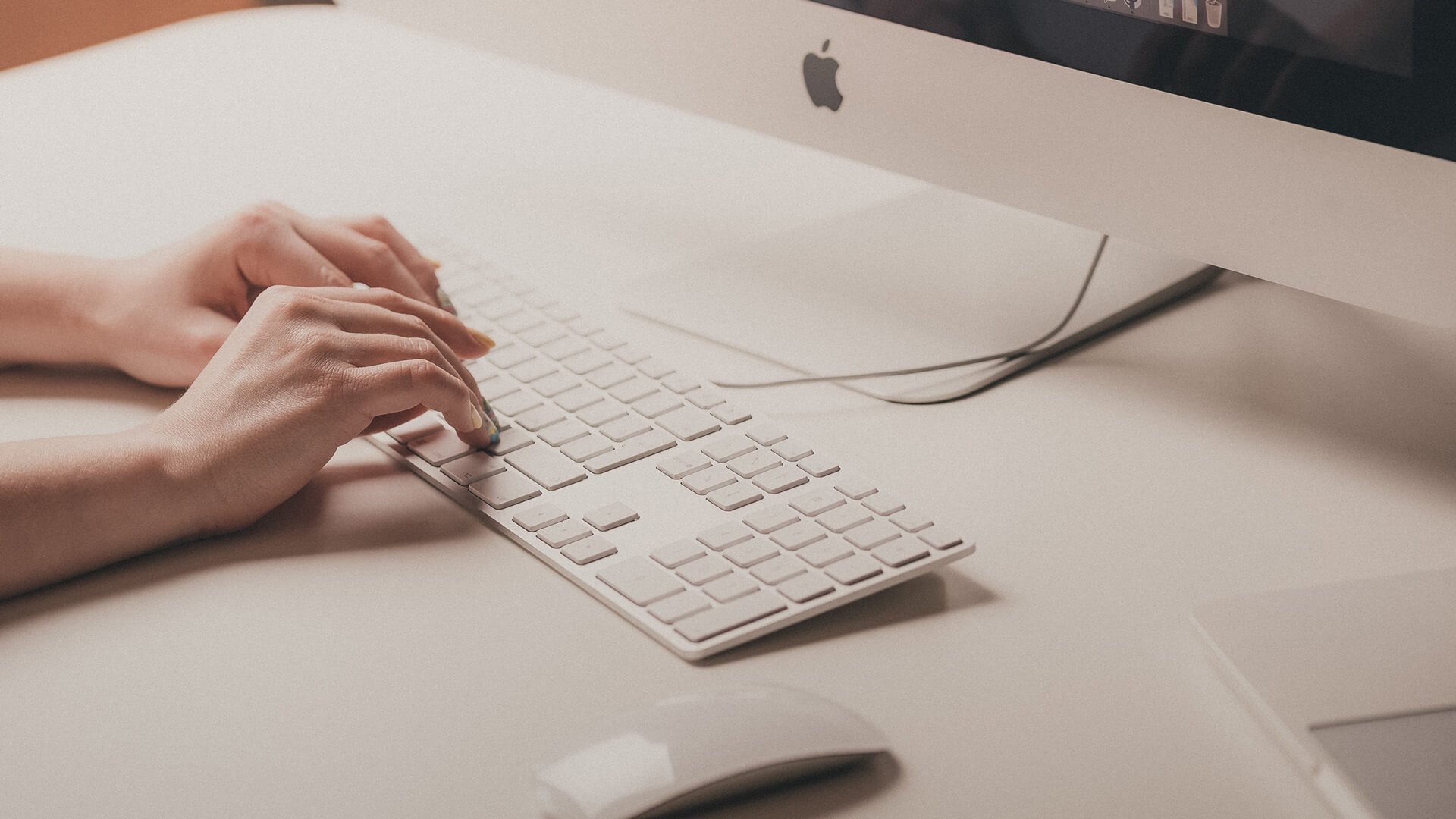 The person in charge of Copywriting is the copywriter. Or following the same language dynamics, it is the copywriter.
Therefore, the copywriter is in charge of creating the texts, regardless of their type:
    Title;
    Body text;
    Call to action.
His mission is to write and create the concept and the idea that allows the execution of the creative or advertising piece.
The copywriter's task is to provoke the reader with such an idea, concept, text, and persuasive language.
That is to say, in his role as an advertiser, he is always trying to stimulate the reactions he wants in his target audience.
5 tips for applying to Copywrite and creating web content
Nobody learns from someone else's experience, but it is worth mentioning some tips that can be applied to both copywriting and copywriting in content marketing.
1. Ask yourself
Always ask yourself the following questions before making any text public:
    What problem does my reader have?
    Am I going off-topic at some point?
    Does each paragraph/sentence add value?
2. Reposit the information
Sometimes we're not quite sure what we're writing about, so it's good to take an afternoon and mull it over. Inspiration runs out, and we need new doses of creativity to get back to the text.
3. Abort the mission
If, after resting the information, you still can't get inspired or don't manage to give it the sense that your readers need to solve their problems, don't give the matter any more thought and look for a new topic that you can develop more clearly.
4. Involve the reader
Engage readers by asking questions or initiating discussions on a topic of interest.
5. Be authentic
No matter how serious the title needs to be, never leave aside your style, the one that gives the text authenticity.
Keep in touch with us in our blog HERE.