Nowadays, it is not advisable for companies to remain anonymous corporations. Instead, they should show their social side. Today's young people atteach great importance to humanitarian and sustainable approaches, aspects that even influence their consumption behavior.
Companies that are committed to the environment or society have a better chance of reaching this target group. If your company also follows this approach, you can share it. On the one hand, you will get good publicity and, on the other hand, you will make your project known and gain support.
Newsletters ( Email-Marketing) are the perfect way to publicize your social commitment. Customers are more likely to access content that shows interesting information about projects and conveys certain values than purely advertising messages.
To generate this type of content, create, without overloading, a highly informative text that captures the readers' attention. Also attach a link to an attractive landing page on your website. In addition to attracting traffic to your website, you can even generate leads.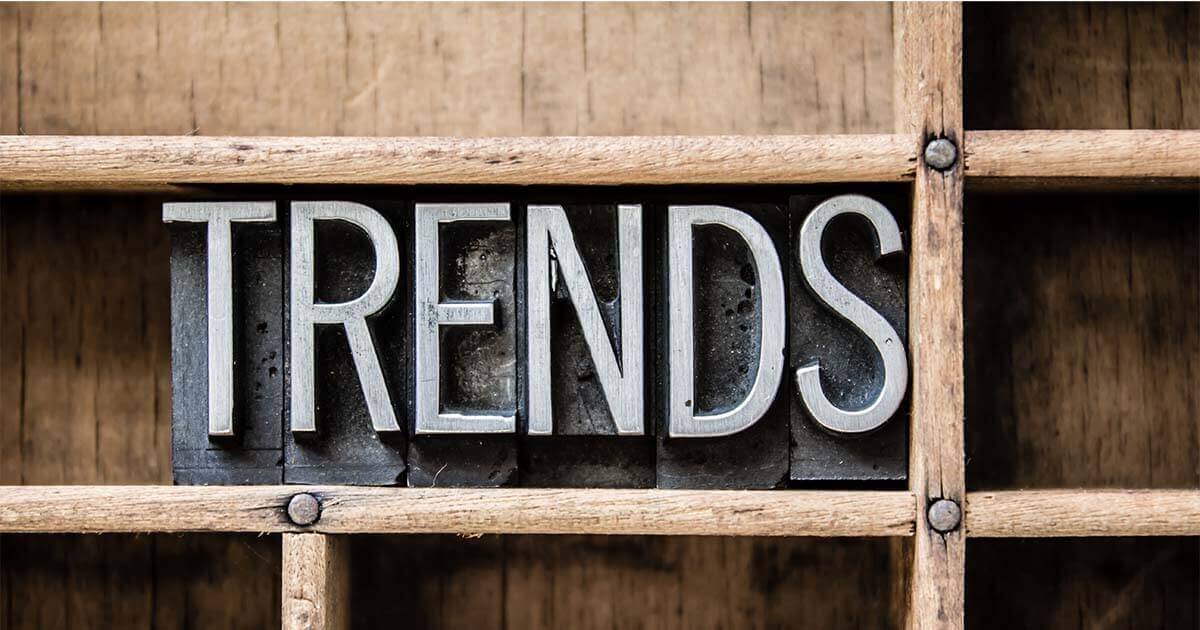 Accessibility in email marketing
Your newsletter has to be as diverse as your clientele. In other words, when they read your newsletter, all recipients should feel included, also in the case of the visually impaired. Select colors that are not too creative and be sure to create strong contrasts.
This helps both color blind and visually impaired people to see the content of your newsletter better. Also include white space to structure the text visually and make it easier to read.
Don't forget that your newsletter recipients may include blind people. These people often use screen readers, a type of software that can access the content on the screen and read it aloud. For such screen readers to be able to present the content of your newsletter, they must understand it as text. Avoid displaying the content only in graphics and, in HTML newsletters, also make use of alt text to explain the content of the image in words.
When creating a newsletter follow the same tips as when designing accessible web pages:
Clear presentation of text with white space
Contrast colors and restricted use of color shades
Correct HTML formatting
Appropriate alt text for the image
Easily recognizable buttons and links
The accessibility of the newsletter can also refer to the type of language used. Not all email recipients are familiar with foreign words or are able to read complex compound sentences. If, together with the source text, you include an easy-to-read text, you will be actively promoting inclusiveness.
Gated Content
One challenge that marketers face is getting customers' email addresses, because without their consent you cannot send them newsletters. The situation is as follows: providers of websites, blogs and sales platforms want to reach their customers by e-mail; however, users are not willing to simply subscribe to a newsletter. That's why it's a good idea to use a win-win strategy.
Marketers can resort here to a technique commonly used by online newspapers known as gated content. To get funding beyond ad placements, some online magazines keep their articles behind a paywall so that, despite having access to a number of free articles, the customer has to check out to read those marked as premium.
There is also the option of requiring payment of a fee to continue reading articles after a preset limit has been exceeded.
In the case of online marketing, the customer "pays" with his own information. It therefore makes sense to create content that can only be read if the customer decides to subscribe to the newsletter. For this to happen, you need to offer them content that is of real interest to them, because many are willing to provide their contact address in exchange for an online course, statistical reports or whitepapers.
A preview can be provided so that the reader can evaluate whether or not the content offered is worthwhile.
For more information about Marketing agency click here.