Behind the complexity and creativity of many marketing campaigns and actions, the same objective is hidden: to generate new leads through different acquisition techniques. According to a BrightTALK study, more than 50% of marketers (53%) spend at least half of their budget on lead generation alone. This gives us a clue to its importance.
A lead is a stepping stone to a customer. The treatment of leads is one of the keys to convert that interest into an investment, and this is where the type of lead strategy you follow comes into play.
Leads generation in online marketing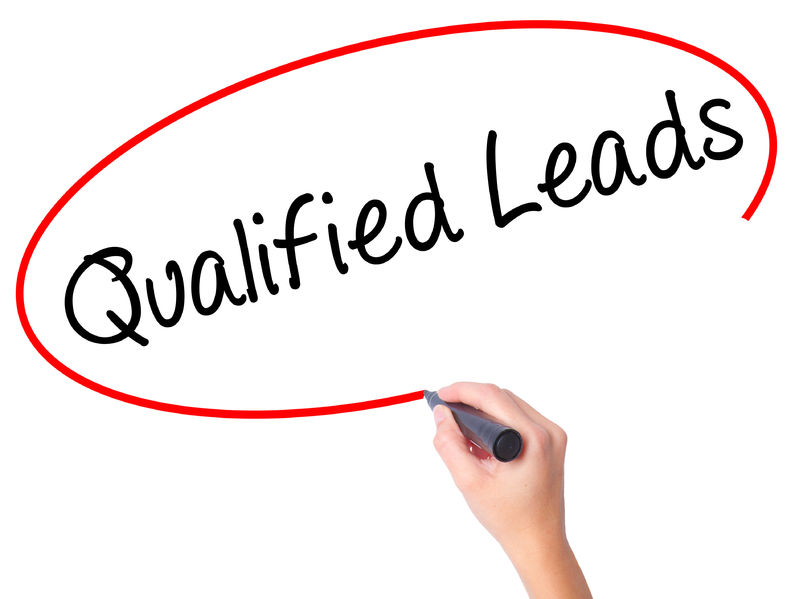 How to generate leads: the importance of 360° marketing
Using a 360 approach means creating a global strategy for each 100% personalized, coherent, unified, and multichannel one. 360 marketing integrates all the tools at our disposal to achieve objectives and measure them correctly. How? With the sum of marketing and Technology.
Marketing + Technology is transferred to actions such as the implementation of a CRM to optimize own resources, the use of Marketing Automation tools (Salesforce, Pardot, and Marketing Cloud) that streamline communication with leads and customers and allow correct lead nurturing and lead scoring.
There is no point in generating many leads if we do not classify them correctly (scoring) and do not adapt the communication to their current level of interest in the product (nurturing).
Five techniques you should know in Generate Sales Leads
Social Ads
Social networks have a significant impact on consumer behavior, and we cannot ignore them if we want to persuade them. According to a Hootsuite study on Social Trends in 2021, more than half of businesses plan to increase their Instagram budget this year. Almost half will do the same with other networks such as Facebook, YouTube, and LinkedIn.
Facebook and Instagram continue to be the most highly regarded among marketers for their effectiveness in achieving goals (78% and 70%, respectively).
Social ads to get leads
The ads in networks, if they are well-segmented and adapted to your target audience, with content worked in tune with the Buyer Persona and a robust creative concept behind, are an extraordinary claim to generate online leads and derive users from the network to your page.
Attractive content
You would be surprised to see the difference in conversion between identical offers just by changing the title. Knowing which labels work best, how to activate the customer's sensation of lack to improve the "attractiveness" of the offer, how to align your request with current events, how the "imitation" effect acts on conversion, or which formats work best are some of the keys to developing the best messages to send to leads.
"Content is king" is one of the most pre-owned expressions in digital marketing, and that's for a reason! Value copywriting and invest resources to find the best concepts.
CTA (Call to Action)
If we have already found the perfect copy, now we must convince the prospect that he needs information and click to get it, promising him that what we will give him will be helpful.
One of the most pre-owned lead generation strategies is the CTA, which is usually a click of visual or textual call to action. The correct position on the website, the right words, and the coherence of the message with the Landing Page are essential for your CTA to be well focused and not miss a single opportunity.
Landing pages
CTAs usually redirect to a landing page. We have made an effort to lead the prospect to where we wanted successfully; now, it is essential to keep their attention, make sure they are not distracted, and that their visit culminates in the most valuable point: leaving us their data.
This is the main objective of a landing page : it is a website designed to convert your visitors into leads by introducing a CTA or a form to fill in with data. Landing pages usually offer the download of more valuable content (ebooks, infographics) to push the user to leave their data in exchange for our work. In this sense, the website design and usability of the landing page are fundamental, having to be attractive to the user while giving all the information that we are interested in promoting.