Optimize my advertising cost.
Are you worried about the cost of your Facebook Ads campaigns? Are you looking to reduce it and don't know where to start to optimize your digital marketing campaigns?
I will show you 5 tips that will help you reduce the cost of your Facebook Ads campaigns.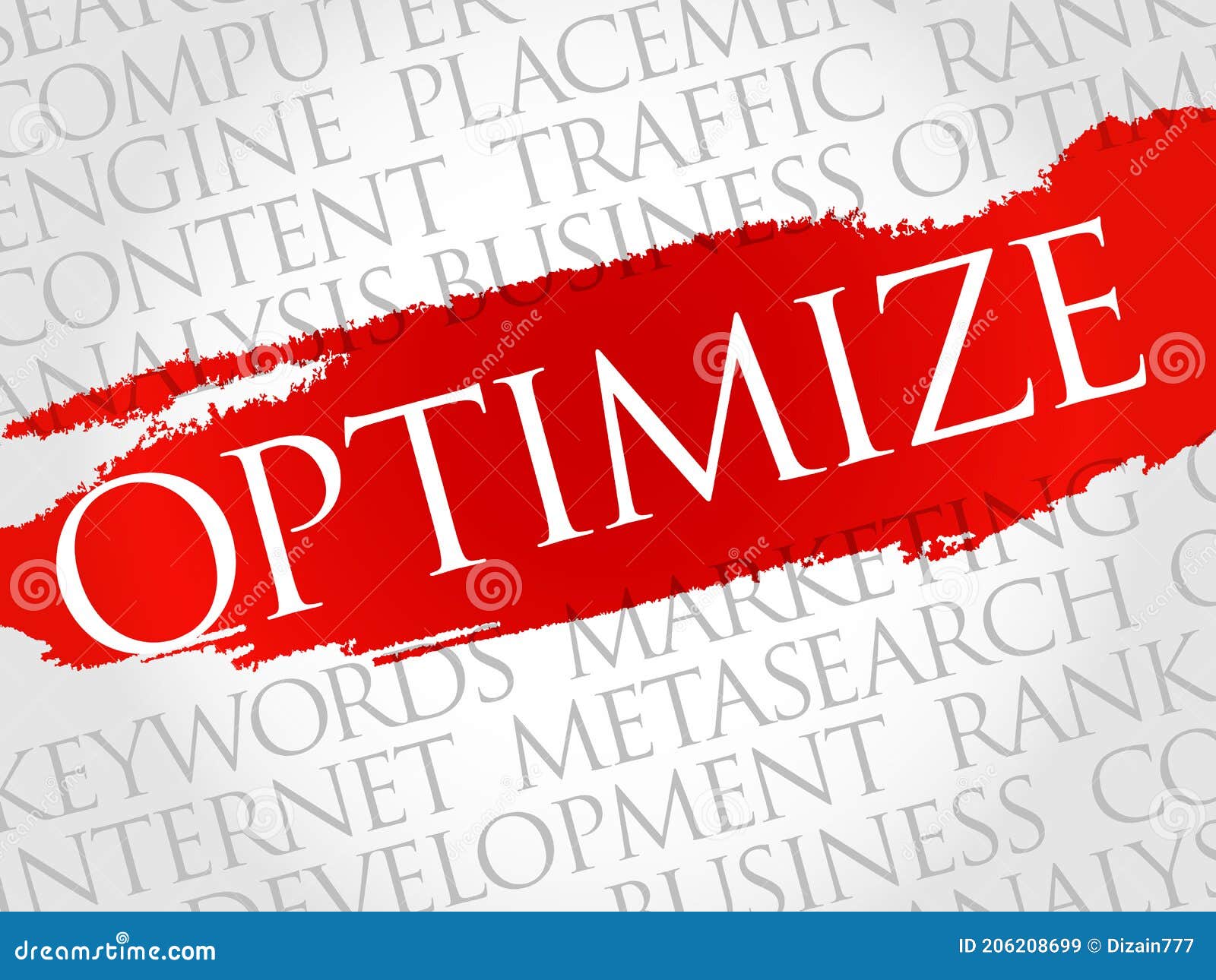 How does Facebook charge for its ads?
When you set up an advertising campaign on Facebook ads, Facebook offers you two payment methods: impressions or ad clicks, which you will have to select depending on the objective of your campaign.
The link click option is the most commonly used method. The Social Network will only charge you when someone clicks on your ad (CPC model) with this type of bidding.
If you choose the impression option, you will pay every time your ad is seen, even if it has no clicks. In this case, Facebook will calculate the cost per thousand impressions (CPM model).
You can find and select the option you prefer to be charged for in your ad manager in your Facebook ad set's Budget and Schedule section. Note that some campaign options have restrictions in this regard and will only allow you to pay per impression.
Optimizing Facebook Ads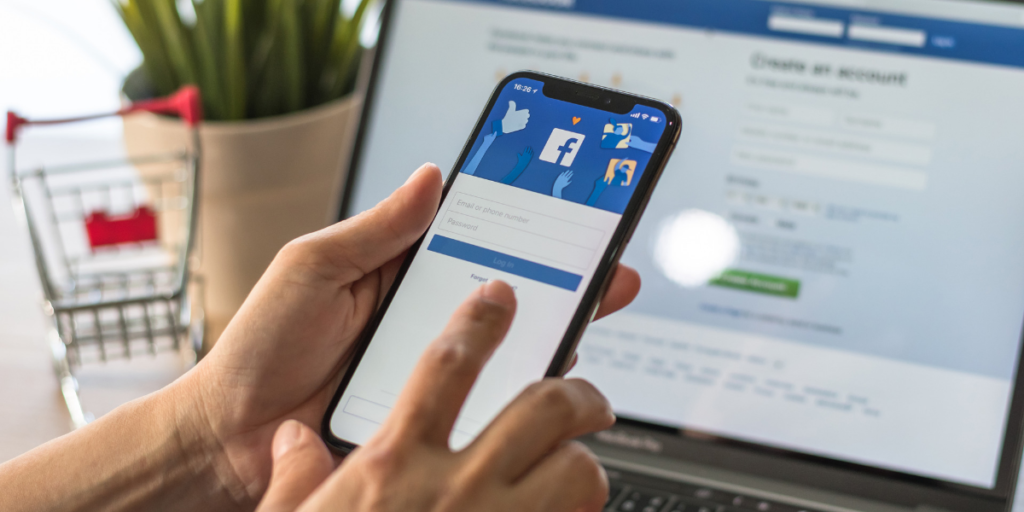 What determines the cost of your Facebook ads?
There are several factors that directly influence the cost of your Facebook ads,  and if you want to pay less, you are going to have to master them:
These are the factors with the most significant impact:
Ad placement:
 Each placement has a different cost, which means that to improve results, you should eliminate those that cost you more and have a lower performance.
Relevance score: 
Relevance score has a direct impact on what you pay and how often they are shown. The higher the ad score, the less you pay and the better results you get. Facebook is optimizing the relevance score by introducing new importance metrics.
Bidding Strategy: Every Facebook bidding strategy has its pros and cons, but you will be able to reduce the most unnecessary and costly clicks by setting a maximum price.
Ad Scheduling:
 The time of year, day of the week, or time of day influences the cost of your Facebook ads. Setting an ad distribution schedule will help you improve your results.
Audience: Facebook advertising space is limited, and some audiences are more in demand than others, so depending on whom you are targeting, it can be more expensive or cheaper, so it is essential that you correctly determine what your target audience is.
By controlling these five factors and making the proper optimizations, you will improve the results of your campaigns while reducing their cost.
Distribute Facebook ads at certain times of the day.
Using the option to publish ads according to a calendar will allow you to activate or pause your ads on specific days and times. The key to getting better results at lower costs is to distribute the ads exclusively during the hours and days that historically give you better results.
Before you can schedule ads on the calendar, you're going to have to make a slight adjustment to Facebook's requirements.
The first thing you need to do is change your budget to "Ad Set Budget." In the "Budget and Schedule" section, click on the "Budget" dropdown and select "Add Set Budget," and, if it's not automatically set, choose to set a campaign start and end date.
Conclusions
These formulas will help you improve the performance of your online advertising campaigns. Put them into action together with your overall Facebook strategy. You will soon see how your results are improving day by day, and, of course, don't forget to implement your Facebook pixel correctly.
Check more information Improve facebook Marketing ROI