You may be wondering what financial analytics and business intelligence have to do with each other. We give you the answer: a lot. Digital acceleration is making disciplines that we never imagined could be related to technology; now, they cannot live separately. Read on; we will tell you how to apply Business Intelligence to financial analytics.
Financial organizations are awash with terabytes of data from spreadsheets, invoices, and so on. At first glance, such an abundance of data may seem like a veritable goldmine. And while it is, things are not that simple.
With privacy issues and diverse data formats spread across millions of devices, it can be challenging to extract value from data. Not surprisingly, as a study by Inc claims, as much as 73% of enterprise data is not used for analytics. 
What is financial analytics?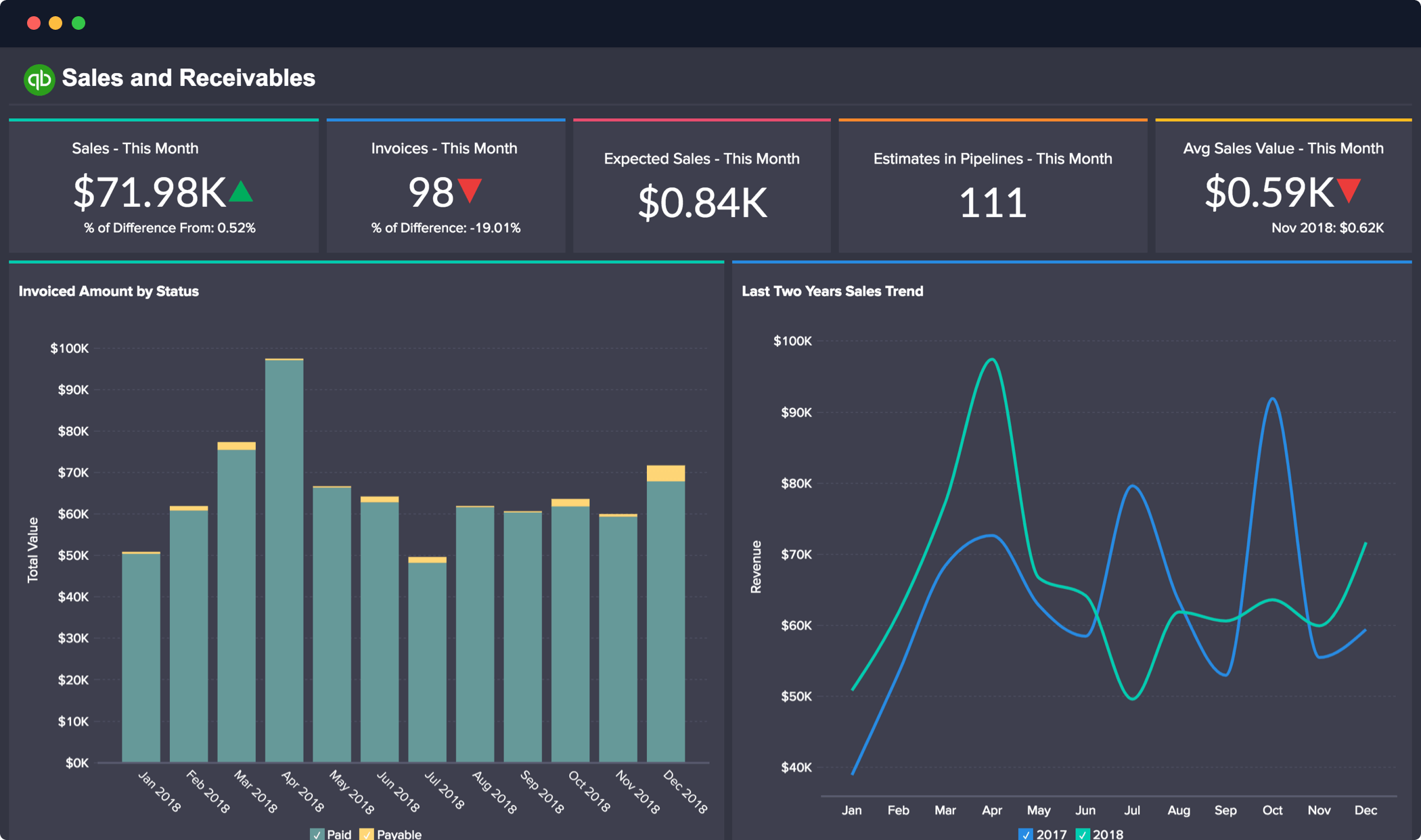 Financial analytics, also known as financial analysis, provides different perspectives on a company's financial data, providing insights that can facilitate strategic decisions and actions to improve its performance.
 Simply put, it is about turning data into an understanding of what it contains for better business decision-making with the help of visualizations, reports, predictive analytics, among other things.
 Business intelligence and performance management.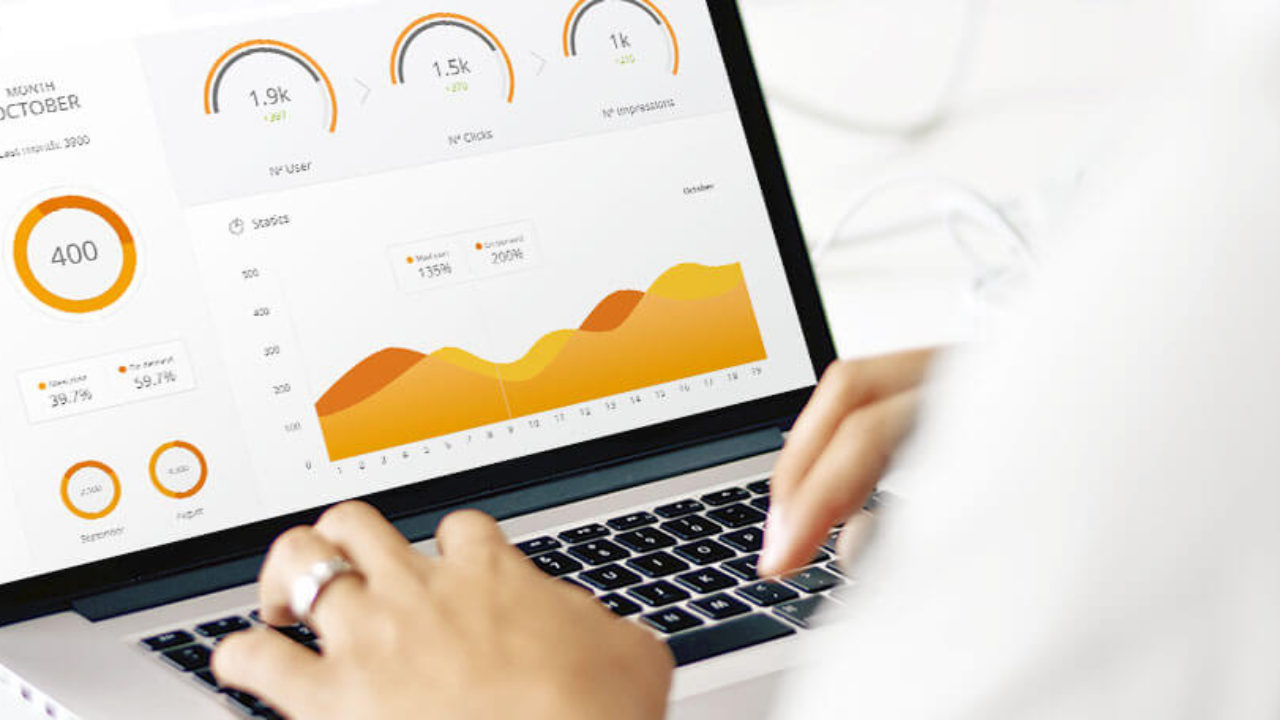 Financial analytics affects virtually every aspect of a business. It plays a crucial role in calculating profits, answering questions about a business, and enabling business forecasting.
To ensure that departments are data-driven, CFOs work hand-in-hand with IT to leverage financial analytics in a way that leverages integration and maximizes automation.
Many financial organizations achieve this state by redesigning their economic systems architectures with specific core capabilities in mind, such as agility, sustainability, extensibility, predictability, and accountability.
Agility: refers to the CFO's ability to respond to and promote change.
    Sustainability: these are financial analytics built on a decision-making environment that can be continuously updated and evolved with little effort.
    Extensibility: architectures designed with an eye to future data types that generate incremental business value when combined with initial data.
    Predictability: dependent on how revenues and costs interact, this quality provides CFOs with detailed operational insight to identify and act on priority activities that can improve future profitability.
    Accountability: This framework aligns strategy and execution across the enterprise to run the business on an agreed factual basis through a standard set of metrics.
What does business intelligence bring to finance?
It provides forward-looking strategic information, not just a retrospective view of financial reporting.
It helps to analyze and interpret large amounts of data quickly and easily.
BI helps data and results be presented visually to make them easier to understand.
Benefits of using Business Intelligence in finance
In financial analytics, business intelligence helps answer questions based on factual information. When BI and analytics work together, companies also work with the data they have at the moment, allowing them to drive data management, predictions, and future decisions.
It is specifically crucial for the finance industry, as business intelligence tools and analytics help see reality with data and information.