Measure data across multiple plataforms
Measure data across Below are six lead scoring models based on the type of data you can collect from the people who engage with your business:
1. Demographic information 
Do you sell only to people of a particular demographic, such as "parents of young children" or "IT managers"? Ask demographic questions on your landing page forms, and you can use your leads' responses to check if they will fit your target audience.
With this information, you can remove anomalies from your sales team's pipeline by subtracting points from people who fall into a category you don't sell for.
For example, if you only sell to a specific geographic location, you can give a negative score to any lead that lives outside of the city, state, zip code, country, etc. 
If some of your fields are optional (such as phone number), you can give extra points to those who provide the information anyway.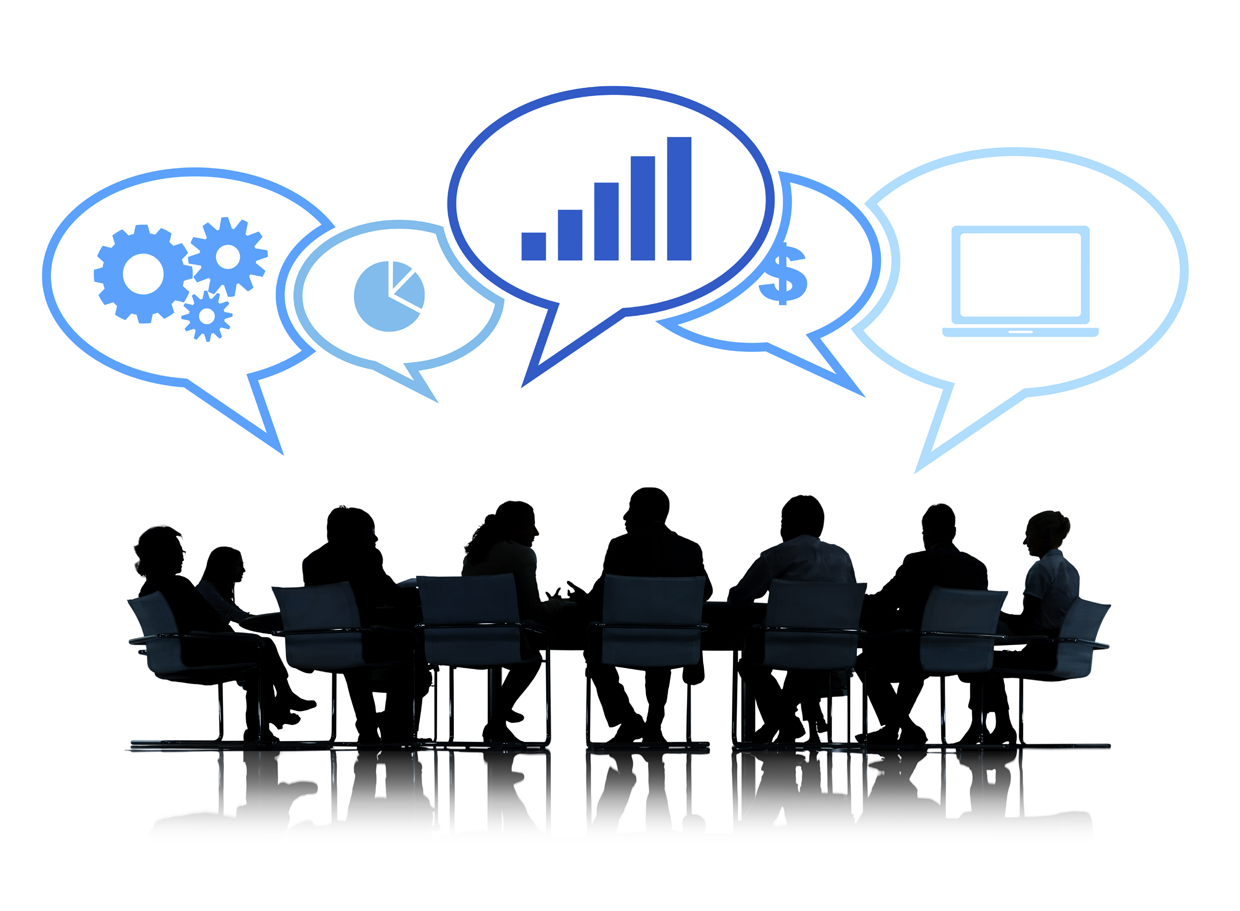 2. Company information 
If you are a B2B organization, are you more interested in selling to other organizations of a specific size, type, or industry? Are you looking for B2B or B2C companies? You can also ask questions like this on your landing page forms to give points to leads that match your target audience and subtract points from those that aren't what you need.
3. Online behavior 
By the way, a lead interacts with your website; you can find out how interested they are in buying from you. Review the leads that have become customers: which offers did they download? How many requests did they download? Which pages and how many pages did they visit on your site before becoming customers?
 You can give higher scores to leads who visit your high-value pages (such as pricing pages) or fill out valuable forms (such as requesting a demo). Similarly, give higher scores to those who have 30 page views on your site instead of those who only have three.
What about leads that change their behavior over time? If a lead stops visiting your site or no longer downloads your offers, they may no longer be interested.
You may take points away from leads that no longer engage with your website after a certain period. How long – 10, 30, 90 days – depends on your typical sales cycle.
4. Email interaction 

If a person decides to receive emails from your company, you don't know how interested they are in buying from you. On the other hand, open and click-through rates will give you a better idea of their level of interest.
Your sales team should know who opened each email in your lead nurturing series or clicked on your promotional emails. That way, they can focus on the ones who seem most engaged.
We also recommend that you give a higher score to those who click on high-value emails, such as demo offers.
5. Social media interaction 
How much a lead interacts with your brand through social media channels will also give you an idea of how interested they are. How many times did they click on your company's tweets or Facebook posts? How much did they retweet or share those posts?
If your target buyers have social media activity, it's good to consider giving points to those with specific metrics. Previously, Klout gave you a measurement of a person's influence on social networks, but since it closed in 2018, other tools have emerged that will help you with this data. It also checks the number of followers on each of their profiles.
6. Spam detection
Finally, but just as important as the rest of these points, you can give negative scores to leads who enter data in forms as if they were spam. For example, is their first name, last name, or company not capitalized, and did the lead complete any fields by typing four or more letters in "QWERTY" mode, side-by-side?
It's also good practice to consider the types of addresses the leads use when comparing them to those in your customer base. For example, if you sell to other businesses, you might deduct points for someone who uses a Gmail address or Yahoo! devices or platforms. 
Check out more information. Optimize my site experience