Measure lead generation
Sixty-one percent of marketers consider lead generation a challenge. 
Do you already know which are the most effective channels for your brand?
Implementing lead generation strategies can be a challenge (61 percent consider it so, according to HubSpot). Still, they must do it because, for most of them, it is also a priority. 
However, not everything ends there because, in addition to generating the relevant efforts, it is necessary to measure how effective they are.
Thinking about it, this time, we will see some recommendations to know more precisely how effective are the actions that are being carried out.
According to Xitsus.Inc, these are the considerations to take into account to measure lead generation and the effectiveness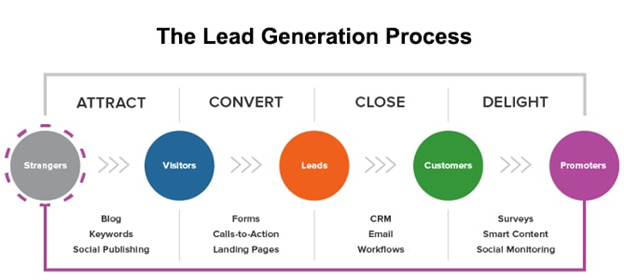 Lead generation strategies
1-Identify the KPIs
To make accurate measurements to see how effective your lead generation efforts are, you need to know what you are measuring, why those numbers matter to your business, and how they impact your bottom line.
As you may know, a metric is a mere that can be measured and recorded to evaluate the success of a marketing strategy or tactic, while a KPI is a metric or condition that shows signs of progress toward an overall business objective.
2-How to keep in touch with your colleagues while working remotely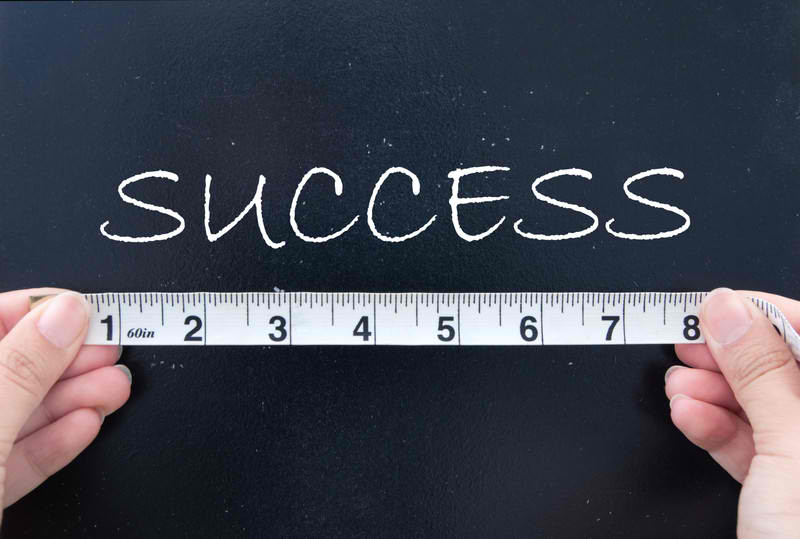 In the realm of lead generation, essential metrics can be considered obvious, such as the number of leads that are taken through the funnel, or the increase in the number of leads. However, the latter doesn't exactly mean that the strategies are successful.
As the source points out, if only a small percentage of leads are converting, you are only increasing the number of irrelevant leads and targeting the wrong audience.
To identify the important KPIs related to this topic, you'll need to dig a little deeper. For example, you'll first need to identify metrics that indicate success and show signs of progress. Here, CTR can be a good starting point (if the strategy is digital), but you should take things further.
That is to say, CTR will not be the KPI, the KPI that will indicate the effectiveness of the lead strategy is the number of channel conversions that can be attributed to a tactic.
3-Measure changes in time, money, and effort per conversion.
Once the initial KPI measurements have been made, compare the previous results to the present to see if you have really made positive progress with lead generation. 
It is possible for a company to generate more sales-qualified leads, but it should be considered whether it was more costly to do so or how long it took between the first interaction and the closing of the sale.
According to Xitsus.inc, it is imperative to recognize changes in the related functional and complementary business areas because that really shows the effectiveness and success of the methods employed.
According to their data, lead generation goals are not only about improving the quality and quantity of leads, but also about finding ways to automate the marketing process and reduce costs.
Consider then what metrics will tell you if your lead generation strategy is getting you closer to your goals, how much it costs to do it, how fast, and using what methods.
4-Determine the most effective channels
Knowing which marketing channels are working best to generate more leads, that convert can go a long way toward optimizing future lead generation efforts.
For example, suppose the majority of your most relevant leads come from content strategies such as articles in important niche media. In that case, steps should be focused more on this than on other actions, such as working with social media or pay-per-click campaigns.
5-Nurture them
Finally, it should be remembered that results are always individual for every business and audience. As referenced by the source, recounting a report from Demand Gen, in the case of the B2B segment, most marketers see different results when comparing the effectiveness of their lead generation efforts at the top of the funnel versus the middle or bottom.
For example, in the case of live events and webinars, these prove to be more effective in driving new leads into the funnel. Still, other efforts, such as content content content and email campaigns, may be better at nurturing leads and turning them into customers.