If you have an Online Store in 2020 and you don't get as many visits or as many sales as you would like, you may find these tips useful to improve your e-commerce.
In most cases it is not enough to set up the business with all the love in the world and have the best products. You also need an Online Marketing strategy and some tricks.
You were looking for autonomy and independence, someone told you that of "mount it in Internet, it will sell like doughnuts". You had an offline business, a store that was not working well, or maybe you wanted to expand your business without having another location, risking the minimum investment. The decision was the same: to set up an online store.
Now you have an online store and you are not getting the results you expected. Low traffic and less sales. A problem that makes you consider the effort dedicated to your business.
I have two pieces of news for you, one bad and one good. The bad news is that cloud businesses need attention, maintenance and work. The good news is that I bring you a solution pack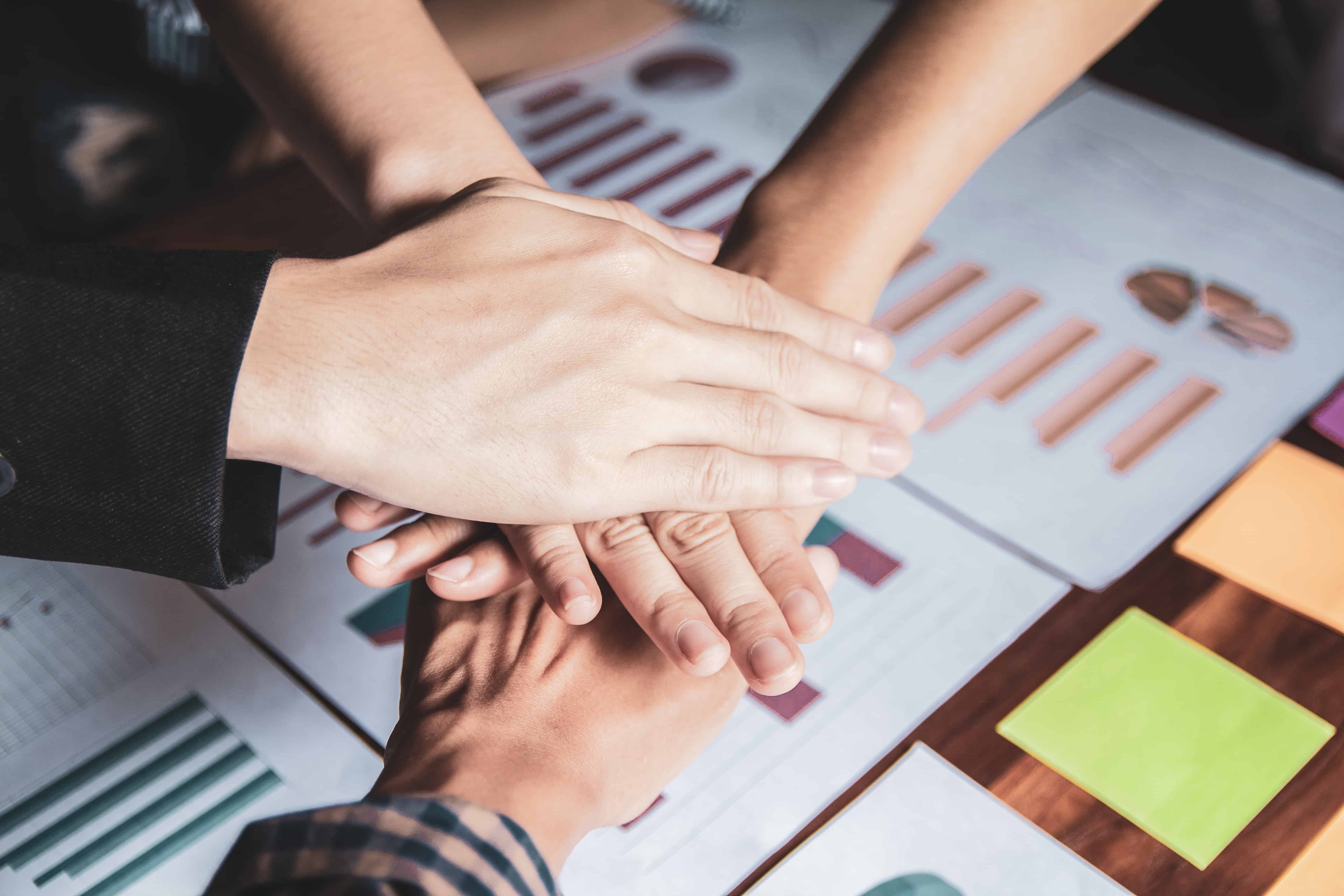 1-Practice Referral Marketing
The presence in social networks will not only help you to gain the loyalty of your customers, it will also serve to promote Referral Marketing.
That is to say, that users who know you transmit good opinions about your products and service.
It is the best advertising and the greatest favor you can do for your online store. A great platform for this is Facebook. In this sense, your main mission will be to locate your most satisfied and participative users to give them visibility and keep them always happy.
Analyze your competitors' online presence and blogs
Check out other competing online stores and see what they are doing in their content marketing. Get inspired, evaluate, review their strengths and weaknesses to get an idea of what works and what doesn't.
2-Create a blog
Almost every platform for creating an online store allows you to have a blog. It doesn't matter if you have created it with Joomla, Prestashop, Magento, Woocommerce (WordPress) or Shopify, to name a few. If you don't have a blog on it, you are going to have much more difficult positioning and Social Media.
The blog is the best way to have activity in your online store as far as search engine indexing is concerned. You can't expect traffic to come to your website only through social networks or your static pages.
3-Generate two types of content: educational or entertaining
There are two kinds of content you can do:
Educational and formative. Tips, recommendations, tricks, data, processes, tutorials, guides, manuals… related to your product and sector with which users learn new things.
Entertaining, fun or emotional. Sense of humor and emotions work well and generate a bond with users.
4-Create slide content
If you use different formats and channels to offer content, your broadcasting possibilities are expanded and you can reach more people. Slideshare is a social network for publishing PowerPoint slides and Word or PDF documents. It is one of the platforms that ranks best on Google and with it you will gain visibility.
5-Design infographics to add value
Infographics are a fantastic visual resource, and increasingly used, to offer data in a graphic and easy to consume way. If they are well done and the content is interesting, they circulate a lot on social networks. It is, therefore, a format with many possibilities of becoming viral. There is a very simple tool for making computer graphics called Picktochart.