Everything has changed: content consumption, education, socialization, the way we shop, and much more. The consumer-brand relationship has been redefined, not only because the customer of the digital era continues to demand quality and price but also because today, more than ever, they seek to satisfy their needs in an increasingly quick way.
It is there, in the personalization trend, where brands should focus their efforts.
In this article, we will provide you with 4 data-driven personalization trends. This way, you can improve your marketing, sales, and support strategy according to reality. Shall we start?
How important is personal customer service?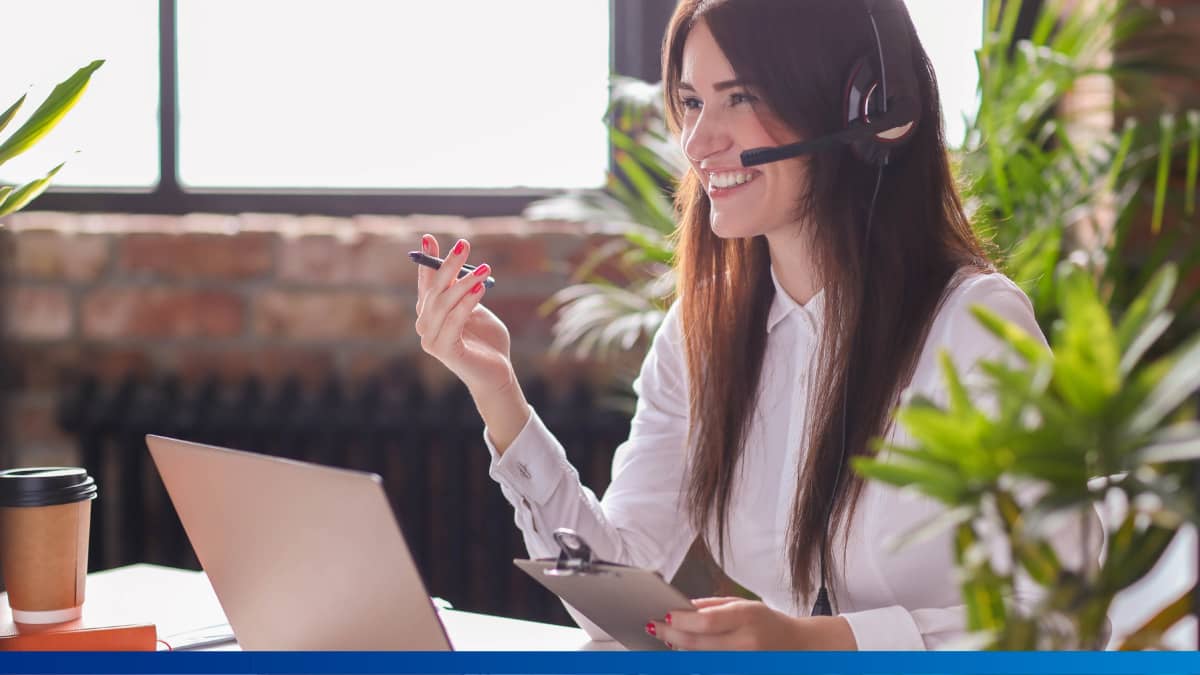 In times of, sharing economy, and on-demand services, knowing the desires of the new consumer requires fast adaptation for any business, from the most traditional to the most innovative.
The COVID-19 pandemic accelerated all the trends predicted for 2020, and it is in this context that the consumer continues to grow in a voice as never before.
Businesses must increasingly pay attention to a phenomenon called the commoditization of experience.
This relates to the way consumers compare services to each other, no longer based on product quality or industry but on the experience they receive.
Knowing that the customer is empowered and should be the center of attention will help many companies to design their new strategies.
4 personalization trends
With so many changes in the marketplace, you may be asking yourself: which personalization trend makes sense for my business?
The Customer Experience Trends Report 2021 outlines five critical ways for any business to achieve a much more competitive level of personalization and immediacy.
1. Omni-channel
Talking to brands in an informal and natural way, as we do with friends and family, is now a reality. Consumers expect companies to adapt and aggregate their preferred communication channels to create an integrated experience across all touchpoints.
In fact, data from reports revealed that 50% of companies that have adopted omnichannel solutions had seen better performance results, such as faster response times and higher customer satisfaction scores.
However, it doesn't make sense to add them unless they are connected and linked to customer service inquiries and sales, marketing, and e-commerce conversations. See how an omnichannel solution works in this simple video:
2. Collaboration and Immediacy
The second personalization trend concerns the collaborative spirit of your teams. According to the report, around 70% of Mexicans believe that customer experience is more important than a year ago. 
This is especially true in times of crisis and uncertainty, such as during the COVID-19 pandemic. After all, when we don't know what might happen, we want someone to help us find the best possible way forward.
To meet the consumer's needs, your company's professionals must work in sync, collaborating closely to create a unified end-to-end service.
3. Access to data
The third personalization trend is here to stay. According to the study cited above, more than 50% of businesses cannot access any data that would allow them to help customers when they get in touch.
In other words, this is a missed opportunity for personalization and immediacy. Anticipating customer needs is only possible when we have access to data that reveals their desires, fears, and preferences.
4. Artificial Intelligence
The fourth personalization trend is aided by artificial intelligence. Although large companies' adoption increased by 20% between 2020 and 2021, this tool is still underutilized by SMEs.
In addition to optimizing the work of support agents, artificial intelligence can be used to automate repetitive tasks, intercept problems that could turn into tickets, and redirect customers to online answers.