Every digital professional marketing  should know strategies to increase organic reach on Facebook. Nowadays, many companies have a fan page  for their brand on Facebook, as it has become one of the most important social platforms for a business.
However, sometimes, we tend to overlook the issue of Facebook page performance. This is a grave mistake because we can reach our brand's target audience by making the most of Facebook. In addition to expanding the reach to potential customers.
If we do not give due importance to our fan page, we will not reach that niche of potential customers that exists in the market. So, if you notice that the level of engagement or interaction of the publications you make on your social network is not so well received, this article is for you.
Organic reach on Facebook
Before reading the tips, we should know what organic reach is on Facebook. This concept is easy to explain since it is the number of people who see the content of your publications on your fan page without the need for paid ads.
The competition to improve the organic reach on Facebook is relatively high because a large amount of content is produced every day. Thus, to have a good space, you should prepare a good theme for your page, including trends, and be constant in your publications.
Tips to increase organic reach on Facebook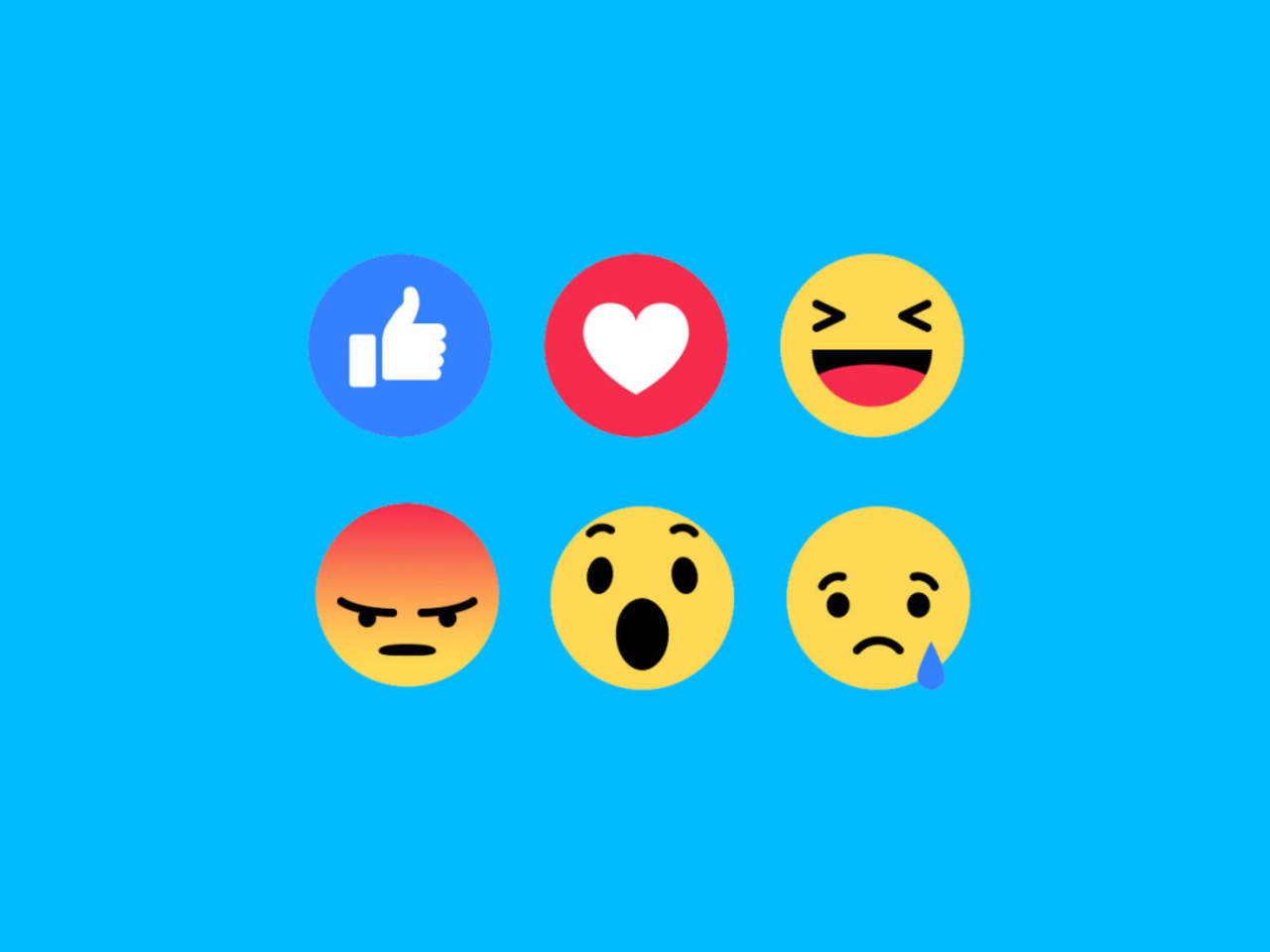 The following tips are a guide to plan a marketing strategy to achieve organic reach on Facebook. However, it would help if you adapted it to the particularity of your business and your specific objectives to obtain better results.
Provide good information about your brand to generate organic reach on Facebook.
It is essential to have good and complete information about your brand.
In this aspect, we refer to:
An optimized description,
The location of the business,
The product or service you offer,
Telephone number and a contact email.
All these aspects should be written by a professional, so as not to make any mistakes, since this is what people see at first glance.
This information will help you generate a good organic reach on Facebook because it will be easy and quick to contact the brand. In addition, it is essential that you have a good profile image of your business, including your logo and other representative photos.
Create and offer engaging content to improve the reach of your Facebook posts.
content to increase organic reach on Facebook
The basis for improving the reach of Facebook posts is to offer the public truthful and exciting content. Because seeing that the page has news scoops related to the subject of the brand, will make them visit your page daily.
In addition, you should not forget the frequency of content publication since it is the only way to grow the engagement of our page. Please do not make the mistake of uploading everything in a day or two; on the contrary, it is recommended that at least ten publications during the day and five publications of news of the day so that in the end, you get a more significant number of visits to your fan page.
Include quality multimedia content to increase organic reach on Facebook
It is advisable to include quality multimedia content in each publication we make on our fan page, whether videos or photographs. This action will help you interact with your fans and even gain more followers.
When a brand creates its content, it acquires more value and positioning. On the contrary, if you are going to use any audiovisual material from other brands, do not forget to include the source to avoid any inconvenience.
Nowadays, some programs or applications allow you to analyze your competitors, measuring their engagement and publication portfolio.
Analyzing your competition helps you identify what type of content is working so you can replicate the same on your page but with your brand's touch. All of this will help your business increase organic reach on Facebook in an incredible way.
More information about SEO HERE.a
Increase your website positioning with these readings.