The covid-19 war crisis has impacted every business, in every sector and at every level; both globally and locally.
It is time to re-evaluate current internal processes, find opportunities to optimize costs, solve processes on the e-commerce and streamline the distribution chain and logistics network.
It goes without saying that the global crisis caused by the COVID-19, has put all organizations to rethink their current business models, the virus is very likely to be with us for a while, all people (consumers) and organizations are thinking how to adapt and re-invent themselves as soon as possible to our new reality.
In these times, where the great concern of companies is cash flow; it is very important to develop a solid contingency strategy leveraged on digital media and e-Commerce is a cornerstone in this context: a digital sales channel that allows us to reach a consumer in isolation, allowing to show a complete catalog 24 / 7, allowing the organization -in some cases- to shorten the distribution chain giving a break to the costs involved.
However, both companies that already have an e-commerce operation and newcomers will face different challenges.
A good strategist has a better chance of winning a war. It is time to fight and win the war of E-commerce for the covid 19
A report prepared by the firm Accenture, called Accenture Covid -19 Consumer Survey and focused on understanding the priorities of global consumers in times of pandemic, revealed that the main impact of the current context is the fear, not only for their health, but for the economic impact that could bring the covid 19.
The results of this survey showed that 64% of the world's consumers are concerned about their health, while 84% are concerned about the health of others.
"88% of consumers are concerned about the impact that covid -19 will have on the economy", adds this study.
Amidst the confusion that the pandemic has created in nations, the report says, people are turning to companies and brands that are reliable, transparent and, most importantly, driven by purpose.
"Massive quarantines and unpredictable product availability in retail are causing e-commerce to skyrocket. While this represents an opportunity to increase revenue, attract new customers and drive channel change, it depends on the advancement of companies' digital channels and capabilities to scale and remain stable in the face of this explosion in demand,"says Accenture.

Under current conditions, Alibaba – one of the world's e-commerce giants – reported that orders have increased by 220 percent since the beginning of the Chinese New Year, when the covid-19 virus initially spread.
"The increase in demand has led to a focus on automation and intelligence capabilities in retail supply chains: volatile sales peaks and unpredictable demands through e-commerce, without the ability to adapt and adjust supply quickly, lead to extended lead times, product shortages and an inability to ensure delivery dates," the report concludes.
The e-commerce war for covid 19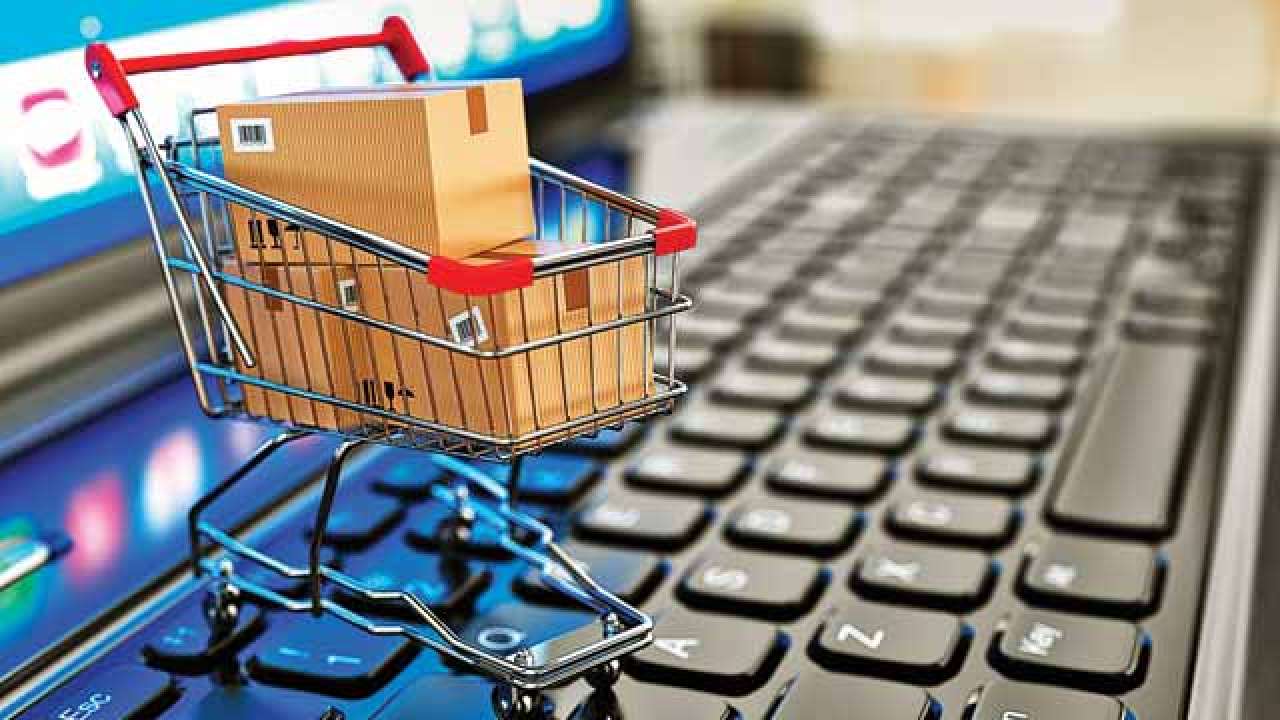 The E-Commerce recomendation about Covid-19 situation
Those who already have a running operation, it is their great opportunity to put all the historical data that they have of their customers, to make the necessary improvements to improve the user experience and therefore optimize the conversion rate.
By analyzing the payment approval times of the gateways and not falling into a price war, taking care of the cost structure, we will have a peak in demand; but this is not lasting over time.
It is time to re-evaluate the current internal processes, find opportunities for cost optimization, solve processes, streamline the distribution chain and logistics network. All this has never been as key as it is now.
For companies that are just evaluating the development of their online store, they have a great white canvas and all the experience of a sector that between 2013 and 2019 had a growth of 4 times its value.
In this case, we –from Xitsus– always recommend to keep in mind the following factors that the  e-commerce operation must have and even more in this juncture:
1. Choose the right platform to develop The e-commerce: one that allows a short time project but is scalable in the short and medium term.
2. Take advantage of the internal processes and resources in this launch stage.
3.To have a good product offer with clear contents and messages.
4. An effective communication strategy, all supported by a good customer service system.
WHAT TO DO IN THIS WAR AGAINST Covid-19?
In these difficult times, is when traders must become more creative, now more than ever we must find the opportunities.
This great challenge belongs to all of us together. After this first stage, it will be necessary for all of us who are part of this ecosystem to unite in order to reactivate the local economy and we must stop separating online and offline strategies, this "new normal" came to stay under the same objective: to move forward.
Do not stay in the shade
Event cancellation and falling revenues are leading many brands to reduce, or even stop, their investment in digital advertising.
However, this is a serious mistake. A change in consumer habits does not mean that consumption stops. Consumers change, but they continue to spend and, above all, plan their future purchases. When a brand stops advertising online, it leaves a void that will be filled by its competitors, thus quickly reaching the consumer.
For this reason, at Xitus INC we are clear that "it is key that brands maintain their SEM strategy with the objective of preventing their competitors from taking over their space".
Moving advertising investment to the e-commerce, the battleground of Covid-19
Experts recommend that brands focus on the channels that are still working, rather than staying in the shadows. In order to do so, it is key to evaluate where consumers look for the product to be sold and to distribute the advertising investment accordingly.
With this strategy, brands can manage to maintain their market share and stay ahead of the competition even covid-19.
In addition, it should be remembered that the current uncertainty makes consumers more confident in large marketplaces, which they also visit in search of basic supplies.
Brands must take advantage of this situation to direct the traffic generated by Google Ads, especially with Shopping, and paid social campaigns, especially Dynamic product ads.
Technology services company focused on solving business challenges on the Internet, from strategy to results, through digital innovations. Reaching every client online, achieving optimal digital results, resolve