We are living an atypical moment for humanity where the most important thing is the health and life of people, due to the covid-19 pandemic, but at the end of the day we know that The Show Must Go On.
With the sanitary measures implemented by the governments of the world, it is now more important to have a presence on the Internet for businesses, because although we cannot receive people in our physical stores, we can provide the necessary information on our web pages.
Some people believe that having a presence in social networks is enough to grow your brand. This is not the case.
A website not only provides the necessary confidence in your customers, but well used, you can collect the necessary information to make subsequent decisions that benefit our company or business.
A website can be as small as a letter of introduction or as powerful as an online store or a place with web applications. It all depends on the needs of the owner.
A website to your liking?
Something important to keep in mind is that a website is not only what is shown on the screen.
It can be just a pretty facade or behind it there can be a whole system of data collection that can help us in the future to make better decisions to grow our business.
You can get the pretty facade without any problem in free website builders, and believe me, it will be of little use to you.
The second one, that is, beautiful and functional, can only be achieved with a team that knows how to create and optimize the interface based on the user experience.
That can tell, or even better, make you feel the difference between your business and your competitors.
That knows how to implement the tools to capture data, as well as interpret them and make you understand their meaning so you can make informed decisions based on them.
Why is a website important in times of pandemic?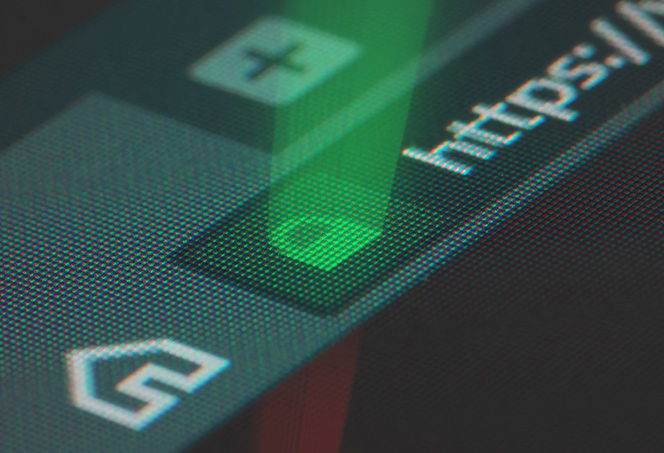 At this time it becomes more important to have these elements that a website can provide:
Information for your customers or potential customers 24/7
Contact options through forms or your email, telephone, social networks, etc.
Samples of your work or services through photographs, audio and/or video.
Creation of email lists for later use in digital marketing.
Data collection through analytics software.
Building brand credibility.
Expansion of your market.
You can appear in Google or Bing search results.
Keep your customers updated about your products and/or services.
In online stores, you can make sales virtually anywhere in the world.
Expert Websites
Many of these points are potentiated in this time of pandemic, in which physical distance is an important point to control the disease.
People are staying at home, but the needs of individuals, families and businesses continue to be there and in some cases, even increase.
There is still time to compete
If you don't have a website for your company or business, I'm afraid to tell you that you are one step behind those who do, more than two steps behind those who have a site optimized to convert and I don't even want to tell you how many steps behind those who have a comprehensive digital marketing strategy.
It's not too late to start, but every day that passes is another wasted moment to take advantage of the fact that right now most people are at home, searching for the services or products they need, and you are not there to compete.
We don't know if life will ever go back to the way it was before COVID-19, but what we are sure of is that digital tools are keeping many businesses afloat right now, and when we can get back on the streets, many of our digital habits will coexist with the normalcy that is generated after the pandemic.