What is PPC automation?
PPC automation is the use of tools such as scripts and third party software to control your Google Ads campaigns (or other pay per click platforms such as Bing) in an automatic and optimized way.
PPC automation tools are designed to eliminate monotonous and repetitive tasks, such as data entry or account maintenance. This frees up your team's time and energy to work on aspects such as creativity or strategy, resulting in much more effective PPC campaigns.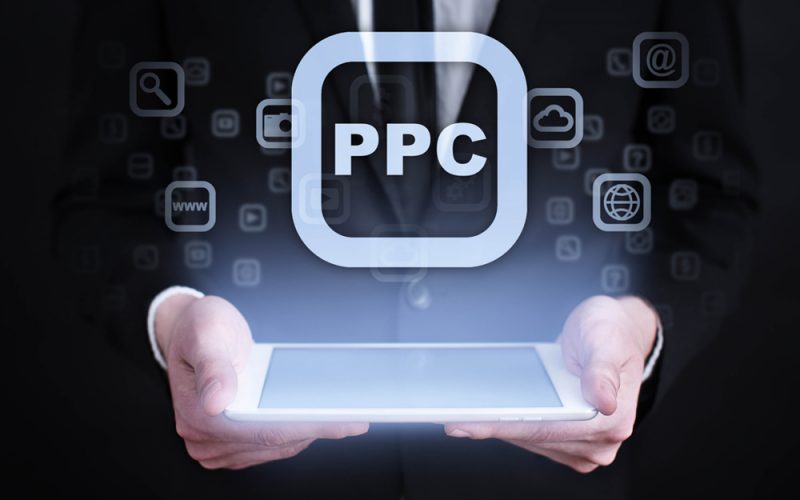 Why use PPC automation for your future campaigns?
Because it saves time and effort!!
To realize the value of automation, we only have to think that Google's advertising revenue reached $32.6 billion in Q2 2019 alone. Imagine the hours of repetitive tasks that this means for brands!
PPC specialists spend a lot of time researching keywords, trying to increase the quality level of their keywords, optimizing their bids and testing to find the best versions of their ads. And all this work can be automated.
PPC automation is not about replacing human marketers with machines, but it does make it easier for machines to do the jobs they are best at and for humans to focus on non-automation tasks, like designing a brand strategy. The result is that time and resources are used infinitely better.
Because it reduces human errors.
Automating a PPC campaign involves a lot of repetitive and calculation-based tasks, so the possibility of introducing a typo at some point in the process is very high.
On the other hand, PPC automation tools can carry out this kind of tasks with a lot of precision and much faster than any human would be able to. The result is that campaigns reach their optimal performance faster and the possibility of errors is reduced to a minimum.
Because optimize costs.
PPC automation tools use the large Google Ads database to analyze all the factors involved in the performance of an ad and optimize them for the best possible cost per click and per acquisition. As a result, the budget is used to the last drop and the ROI is maximized.
Why it is already the reality of the sector?
For digital marketers, falling behind is unthinkable. Consumer habits change, new tools are developed and those who are not able to keep up are doomed to disappear.
The fact is that the automation of Google Ads bids and other fundamental aspects of PPC is a reality.
As more and more brands implement these solutions, those that remain anchored in the past will not be able to keep up with the competition and will see their results get worse.
Different types of PPC automation.
When we talk about PPC automation, what exactly do we mean? This sector is already very evolved and automatic bids are just the beginning. Let's see what different types of automation are available and what they can bring to your account.
Automatic research.
Automated search terms and location reports allow you to create new keywords and locations for your account. You can also automatically add the keywords your competition is using.
The goal of automated research is to detect opportunities you are not yet taking advantage of and to improve your account results. To optimize the whole process, you can create Google Ads scripts that automatically create new ad groups with the detected keywords or add the new display locations to your account.
Automatic bidding.
Auto-bids are the most popular PPC automation option today, and are an absolute must if your account has a large number of keywords or ad groups.
Automated bidding helps you identify the exact bid that suits you best in almost real time, so you get the best margins on cost per acquisition (CPA).
Automated bidding works especially well in the ecommerce sector, as there is a very clear link between advertisement and conversion. But they can also be useful even if you work in other sectors, where sales take weeks or close offline. You just have to make sure you have your account set up properly.
Automatic rules.
Do you want to pause the campaigns when the weather is bad or raise the bids during the first days of each month? Now it is possible to do all this automatically.