WordPress content
The website is the centerpiece of the entire digital marketing strategy.
From the first moment, every image, every text, and functionality of your page must be designed to convert to meet your goal, whatever it is. (sales, contacts, visits, readers, signups, registrations, etc.).
In xitsus. Inc. We design modern web pages with all the standards that a web page designed to generate results must-have.
The Main Input
All our websites are designed under the WordPress content management system. The reasons are many: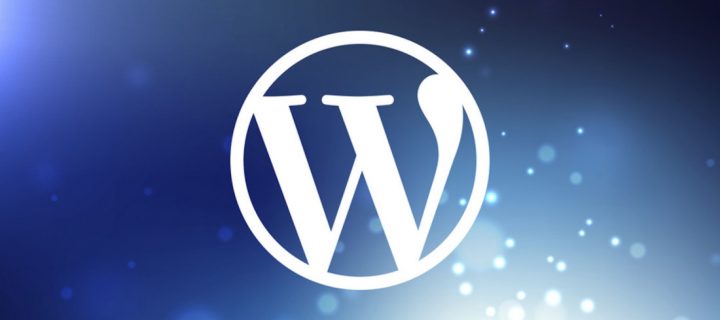 1- WordPress is by far the most used content manager on the planet
With millions of developers and designers working under the same standard, which translates into security and time savings for your company. 1 in 5 sites is built on WordPress.
33% of the web uses WordPress, from hobby blogs to the largest online news portals.
2- The Open Source license guarantees you to be the absolute owner of your website.
From day zero, you have 100% access to your platform with "super-administrator" access. You are the owner of your website forever.
3- There are thousands of plugins
Enhance the functionality of your website and allow you to save money on additional developments, not in vain. The main pages of resources for web pages have a category dedicated exclusively to WordPress, which does not happen with any other competitor.
4- There are many mighty editors (Drag and Drop) that make the administration of the page up to 80% faster.
5- WordPress is a CMS (content management system).
It is secure, constantly revised, and updated and offers many components that strengthen security, ranging from daily and automatic backups to shielding against threats.
6- WordPress is scalable.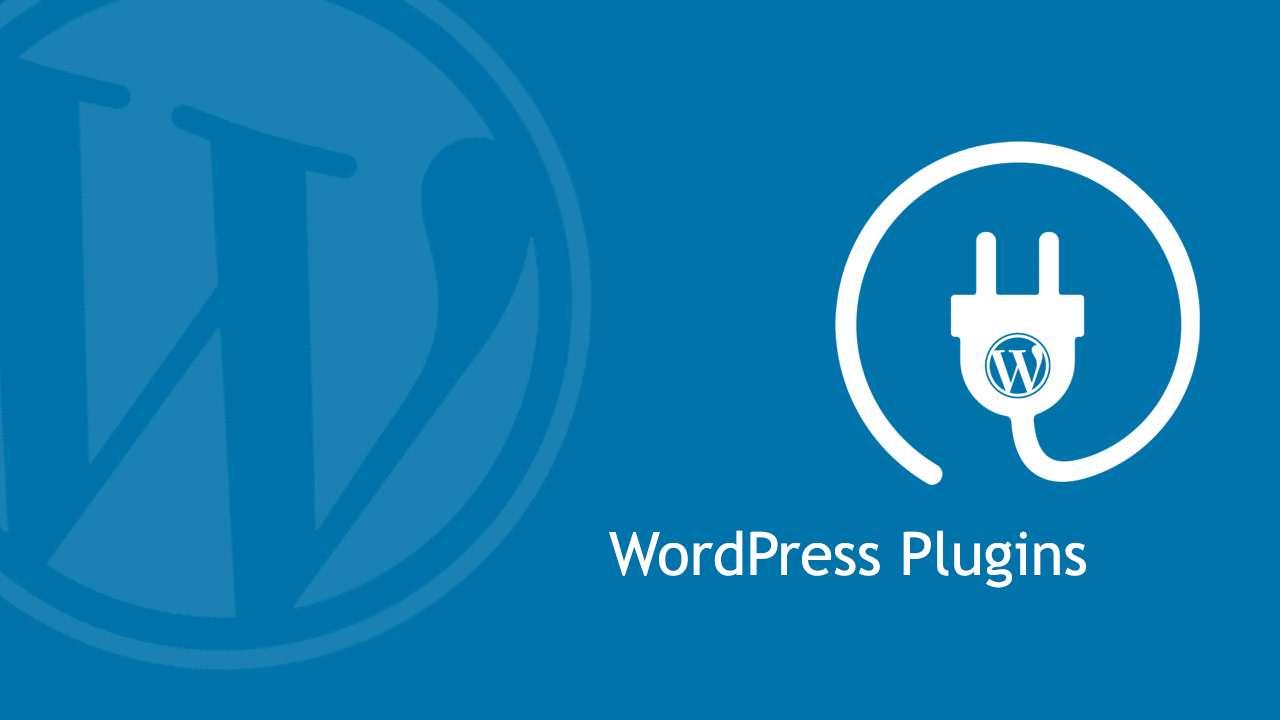 You can start with a landing page from the first month to focus on generating results without wasting time and add new sections as content is developed. Then you can easily add; blogs, an e-commerce platform, quotes, specialized vertical business applications, in short, anything you can imagine with speeds that other CMSs can't achieve.
Customizable Design
SEO Friendly
Responsive Sites
High Performance
Easy Administration
High Security
Powerful Multimedia Management
Easy and Accessible
Optimized for SEO
The websites we develop are optimized so that Google and Bing find them more accessible. While some businesses are more complex in indexing than others, it starts with an excellent technical configuration.
To start, we recommend installing one of the following WordPress Plugins, making everything more manageable and more efficient. (ALL IN ONE SEO –RANK MATH). These components allow us a configuration with much more control over SEO.
Configure and create the property in the GOOGLE CONSOLE (Google search console), formerly called Webmaster Tools, it is crucial to "dialogue" directly with the Googlebot, in charge of the entire indexing process.
Employing this configuration, we will send the site's structure, tell the robot how often we make changes on the page, which pages we do not want to be indexed, and which ones we do.
The GSC is also the most efficient way to know which keywords people find and visit a specific web page.
Then we will make a list of the most relevant search terms for your page. With this list, we design the architecture of the Titles of each Page, the URLs (names of the web addresses of each section), contents that should be created, define the terms that should be highlighted in the titles and body of each section.
Optimized for Speed Test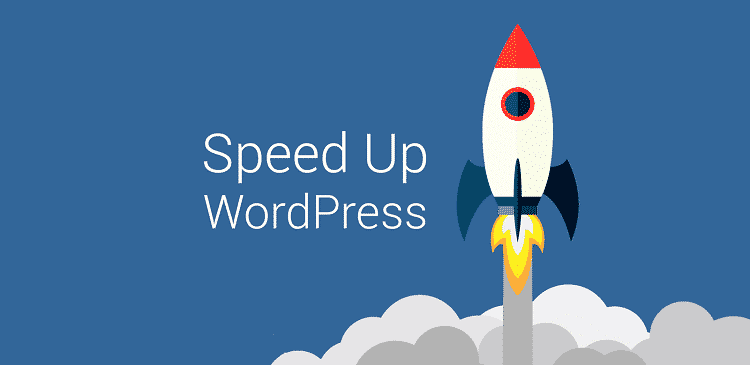 Speed is undoubtedly one of the most critical points when developing a website, not only because a heavy page generates an immediate abandonment (bounce), but because it is one of the factors with more weight in the algorithm of Google and Bing in terms of organic indexing, and is also critical to the success and good rating in advertising campaigns such as Google Ads and Facebook ads, among others.
There are platforms that monitor the speed of web pages and give details of those graphic, programming or server factors that interfere with the rate.
At xitsus.inc we are obsessed with AAAA ratings.
Well designed and optimized to convert.
At xitsus, we are always looking for a balance between aesthetics and functionality. Our main objective is to harvest conversions, and as such, we think our pages.
More info here. Content-writing