Grow your Business with Online Marketing
Stop losing opportunities. We build conversion-driven marketing automation strategies.
Serve the right content to the right people
Making the right impression from the start is crucial for marketing automation. We connect you with the right marketing automation platform and strategy and ensure that the content on your website is catered to the audiences reaching it.
Your website changes and evolves in real time as your audience changes. Potential clients will see information most relevant to them with a call to action to compel them to connect with you.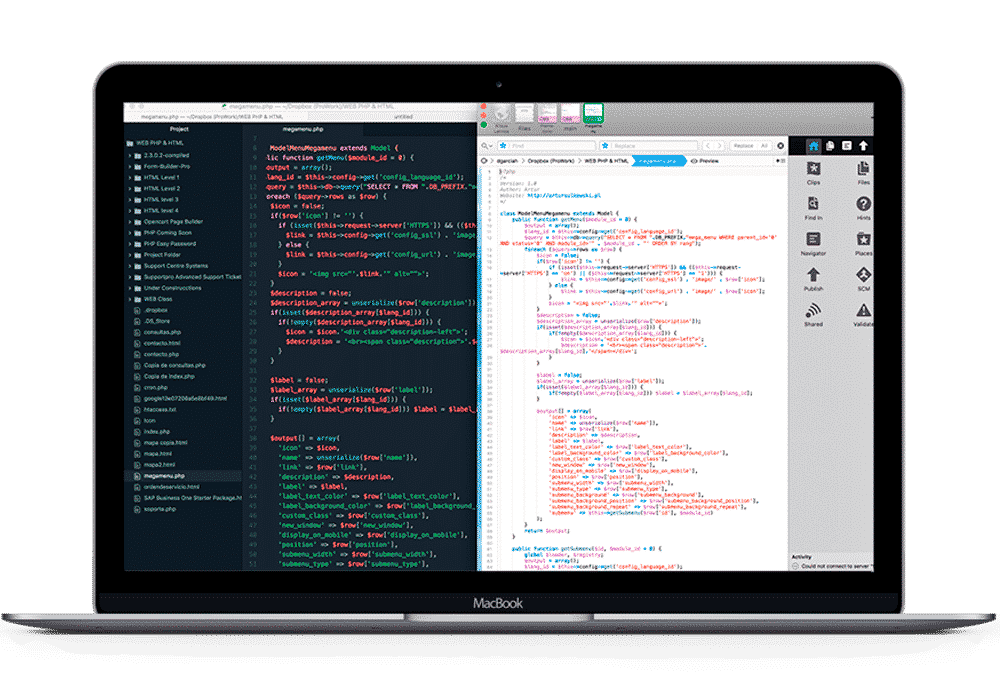 The key to success in marketing automation is audience-building and retention. We use marketing automation as a way to build an audience of web users interested in what you have to offer. We help you identify key facts and insight about your audience to help you better cater to their expectations.
COMPREHENSIVE MARKETING AUTOMATION CONSULTING
Build the right campaign from the start and improve client conversions.
Build an online audience and segment them based on where you found them and what they are interested in.
Let your content speak to your audience and give your website the best chance of turning them into paying customers.
Connect your marketing efforts with your sales processes for a faster way to give your sales team what they need to succeed.
Our marketing automation consultants ensure that every detail for your leads is captured and connected to marketing and CRM efforts.
Build trust with your leads by nurturing them with reminders, relevant content, and follow-ups to help keep you in front of them.
Obtain unique insight about your audience by learning about how they browse your website or interact with your marketing initiatives.
Do you need to generate immediate sales and targeted leads?
AUTOMATED CONVERSION RATE OPTIMIZATION
Leverage marketing automation for better conversions
Xitsus helps businesses large and small connect with their audiences in a more meaningful way. We build campaigns that aim to convert. Our approach to conversion optimization means letting your marketing automation improve itself over time as it learns more about your users.
Our automation experts continue to improve messages and strategies based on long-term performance while your marketing automation works to deliver dynamic content to each audience, automatically improving your ability to convert more business.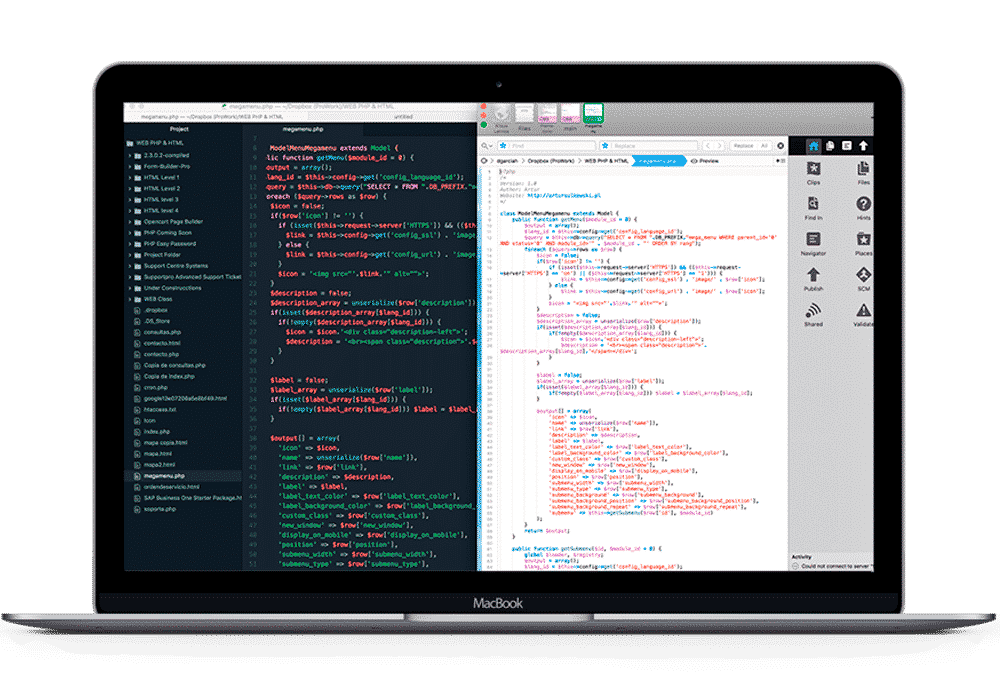 Give your sales team what they need to succeed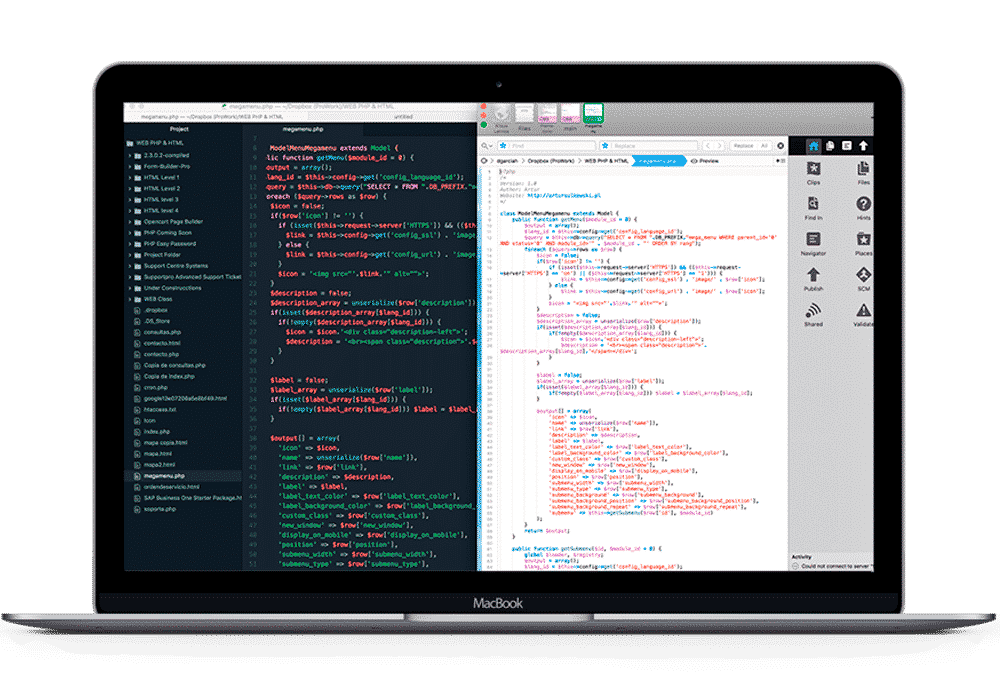 While having an increase in lead flow can be great for sales, it is important to understand your leads. Our approach to lead capturing ensures that you can learn the most from each individual lead, giving your sales team ample information about what they're looking for and interested in.
We connect your marketing automation to your sales efforts to document everything we know about them, leading to more effective sales calls and increased conversion rates.
WE OFFER A COMPLETE RANGE OF SERVICES
Our digital strategists have put together successful Internet marketing campaigns for businesses.
WE PARTNER WITH OUR CLIENTS TO DRIVE RESULTS
Integrating brand strategy with digital initiatives to improve customer experiences online & offline.
Your project is only as good as the team working on it. We have top industry experts with proven track records.
We pride ourselves on both quality work and measurable results and we do it by treating your project as our own.
We move with urgency. No middlemen. You work directly with hands-on experts, which saves you time & money.