A safe place for all your files
Share and collaborate on documents, send and receive email, manage your calendar and have video chats without data leaks.
The Enterprise-Ready Content Collaboration Platform
Thanks to Nextcloud Files, your employees have easy access to their files, photos and documents to work and can share and collaborate with team members, customers and partners. And IT knows nobody besides those they shared with has access to those files.
The simplest way for teams to work together in the cloud
Nextcloud Hub is the first completely integrated on-premises content collaboration platform on the market, ready for a new generation of users who expect seamless online collaboration capabilities out of the box.
Thousands of modern organizations secure data and improve productivity with Nextcloud Files, enabling tens of millions of customers and employees to collaborate seamlessly across divisions and over company borders.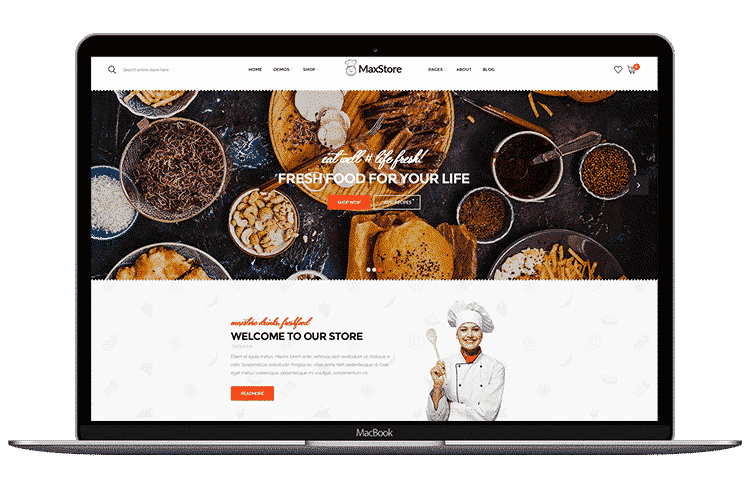 Control and protect your data
Nextcloud is pre-configured, optimized and hardened for the special needs of large scale, production-critical enterprise deployments. It is backed by a Nextcloud Subscription which gives you access to our expertise, partner services and more.
Do you have any questions?
Hosted on-premises, 100% open source, Very easy to use, Integration in infrastructure, Security and Encryption.
Plans and Pricing for Nextcloud
Successfully host your private cloud
Monthly Payment
Special Discount Applies
with 3, 6 & 12 Month Packages
Email & Live Chat Support
Monthly Payment
Special Discount Applies
with 3, 6 & 12 Month Packages
Enterprise
Pre-Established Businesses
Monthly Payment
Special Discount Applies
with 3, 6 & 12 Month Packages
Firewall & Threat Defense
Monthly website maintenance packages
Subscribe to one of our maintenance plans and keep your website secure, healthy and up-to-date.
FEATURES
24/7 Security Monitoring and active alerts
Malware Monitoring
Plugins and Themes Updates / Patch bugs and security vulnerabilities
Secure Offsite Backups / Storage at 3rd party location
Uptime Monitoring
Support through CRM HelpDesk ticketing system, email & live chat
Service Reports / Stay informed of your website's updates
Basic SEO Performance / Database optimization & cache preloading
Dedicated Account Manager / Premium Support 24/7
Hacked Website Repair and disaster recovery
Priority support for multisite, or advanced functionality
Corporate Websites & eCommerce Support
Staging Updates / Testing Environment
Firewall & Threat Defense / The real-time endpoint protection
Content Management / Two hours per month included
| STANDARD | PREMIUM | ULTIMATE |
| --- | --- | --- |
| | | |
| | | |
| | | |
| | | |
| | | |
| | | |
| | | |
| | | |
| | | |
| | | |
| | | |
| | | |
| | | |
| | | |
| | | |
Need more information? Call Us: 305-447-7060
learn more about Nextcloud Services
Makes it easy to sync, share and collaborate on your files. A new generation of online collaboration that puts you in control​
Protect, control and monitor data and communication across your company. Guarantee compliance with business and legal requirements. Keep your data on servers you own, at all times. Nothing leaks.
Enable productivity across any platform, whether in the office or on the road, to share, collaborate and communicate across organizational boundaries. Nextcloud provides transparent access to data on any storage.
Enjoy constant improvements from a thriving and transparent, entirely open-source community development model, free of lockins or paywalls. Enjoy the benefits of enterprise support when you need it.
Nextcloud Files offers an on-premise Universal File Access and sync platform with powerful collaboration capabilities and desktop, mobile and web interfaces.
Nextcloud Talk delivers on-premises, private audio/video conferencing and text chat through browser and mobile interfaces with integrated screen sharing and SIP integration.
Nextcloud Groupware integrates Calendar, Contacts, Mail and other productivity features to help teams get their work done faster, easier and on your terms.
Enterprise File Sync and Share
Looking for a custom package? Discuss your needs with our consultant
We will help you reach your business goals with a tailored plan