BRING YOUR IDEAS TO LIFE WITH CUSTOM DEVELOPMENT
We look forward to working with you!
Before starting your Project Assessment (at the bottom of this page), there are a few things we would like to go over.
Do you have Clearly Defined Goals?
Without clearly defined objectives, we will have difficulties to reach the goal. If you already know them, that's great! Now if you are looking for the perfect partner to provide support and go in depth in the project, then we are your best option, we will contribute all our experience in Development.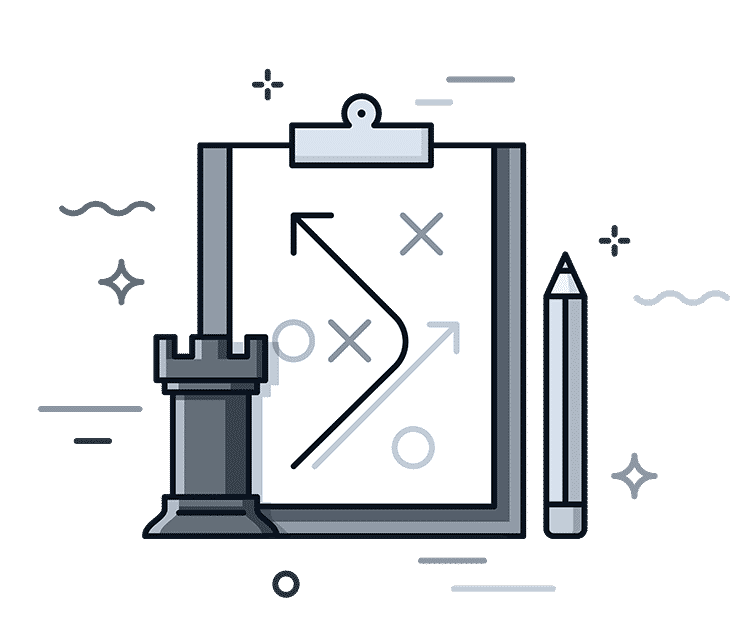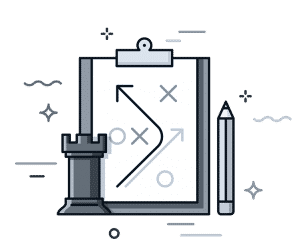 Do you Believe in this project?
Our clients and our team are passionate people, we believe in what we do, we give everything for the project. We want to be part of your team, but if you're just looking for another "provider" to add to your list, we might not be a good fit.
Is there an Allocated Budget?
The conversation about the budget can be scary. How to make sure you have the right proposal? This journey you are about to undertake is an investment for the future of your organization. You can not expect us to develop a large project with a small budget. How much is it possible to invest to achieve the goals of the project?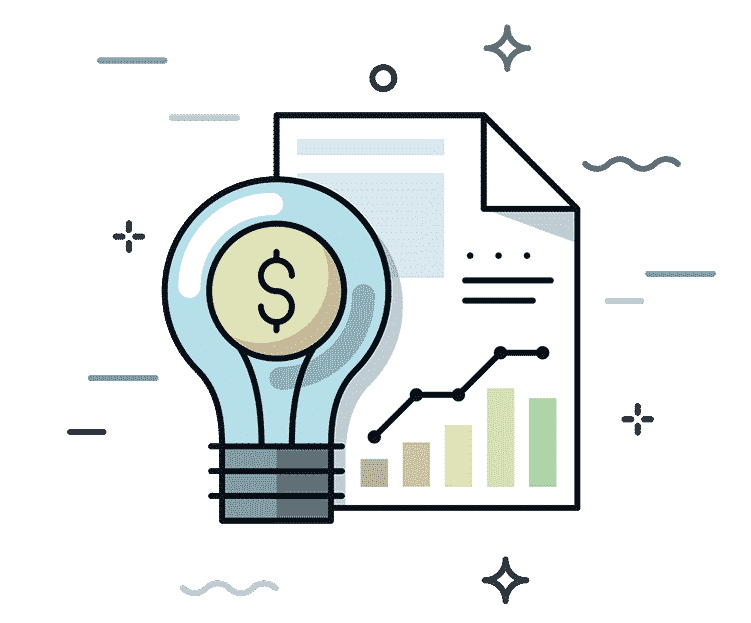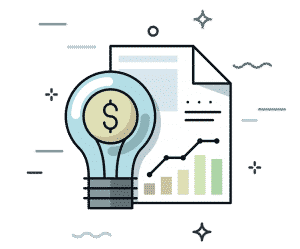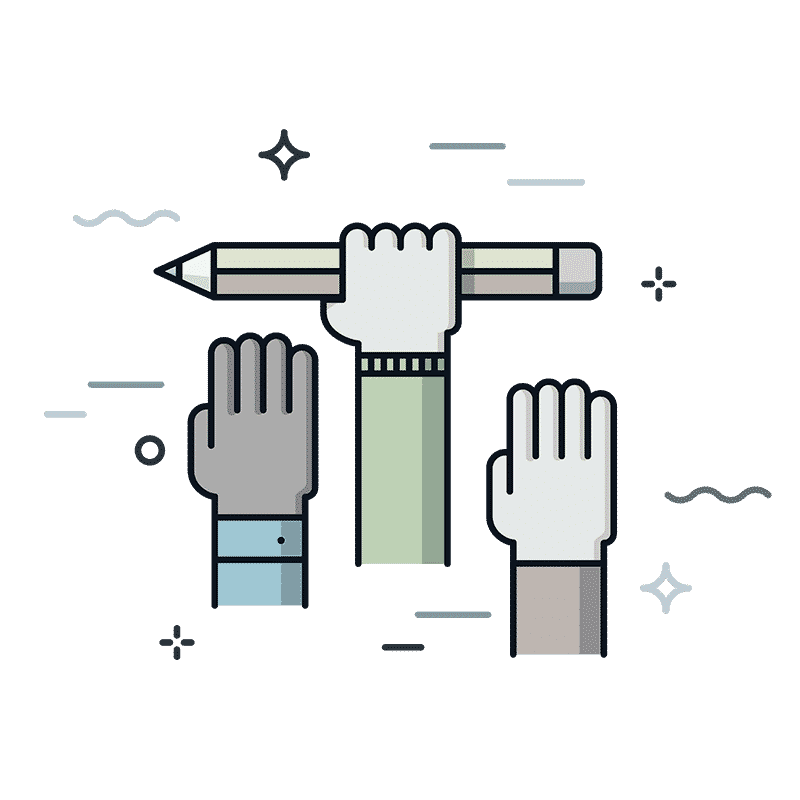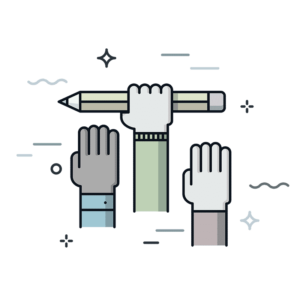 Who is Responsible for this project?
Building a website and digital marketing strategy is no small task. It's going to take full attention to ensure a successful project. On our end you'll be assigned a dedicated project manager who has access to all the necessary people and resources to pull this off. We ask that your organization assign a single point of contact for us to work with, to act as the face of all stakeholders
Are you ready to start this journey?
Click the button below to being your Project Assessment.