BRING YOUR IDEAS TO LIFE WITH CUSTOM DEVELOPMENT
¡Deseamos poder trabajar con usted!
Antes de comenzar la evaluación de su proyecto, en el botón al final de esta página, hay algunas cosas que nos gustaría revisar.
¿Tienes metas claramente definidas?
Sin los objetivos claramente definidos, tendremos dificultades para alcanzar la meta. Si ya los conoces, ¡Eso es genial! Ahora si usted está buscando el socio perfecto que le brinde soporte y vaya en profundidad en el proyecto, entonces somos su mejor opción, aportaremos toda nuestra experiencia en Desarrollo.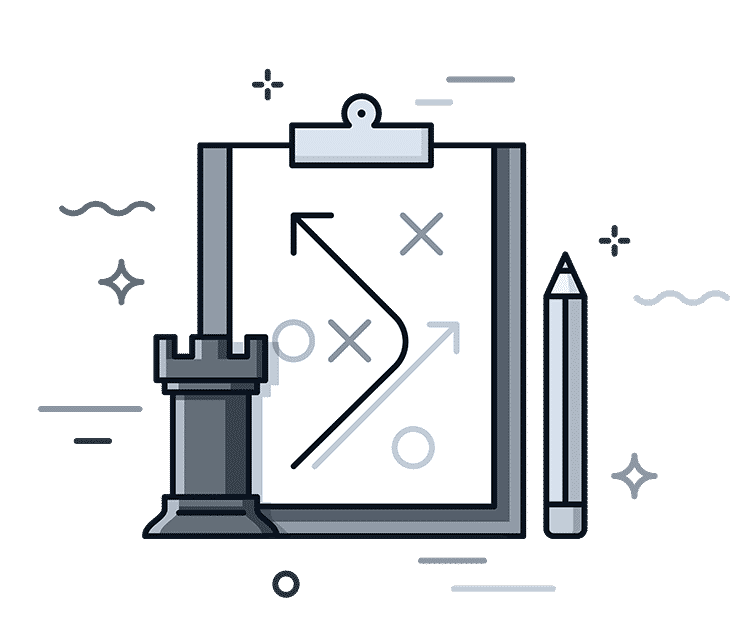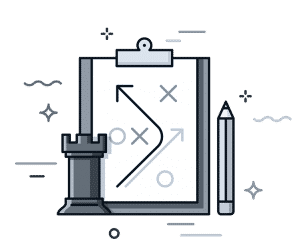 Nuestros clientes y nuestro equipo de trabajo, son personas apasionadas, creemos en lo que hacemos, damos todo por el proyecto.  Queremos ser parte de tu equipo, pero sí solo está buscando otro "proveedor" para agregar a su lista, es posible que no seamos una buena opción.
¿Hay un presupuesto asignado?
La conversación sobre el presupuesto puede dar miedo. ¿Cómo asegurarte de tener la propuesta correcta? Este viaje que está a punto de emprender es una inversión para el futuro de su organización.  No se puede esperar que desarrollemos un proyecto grande con un presupuesto pequeño. ¿Cuánto es posible invertir para alcanzar las metas del proyecto?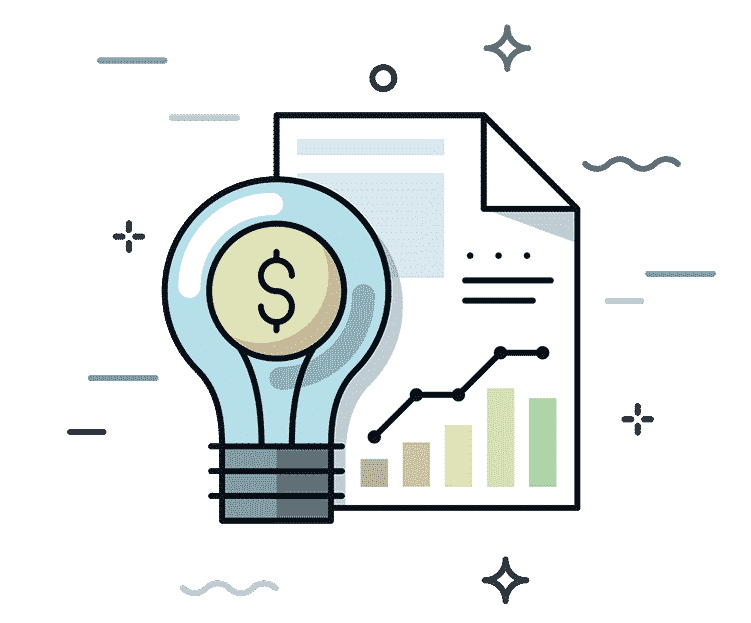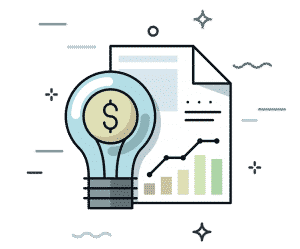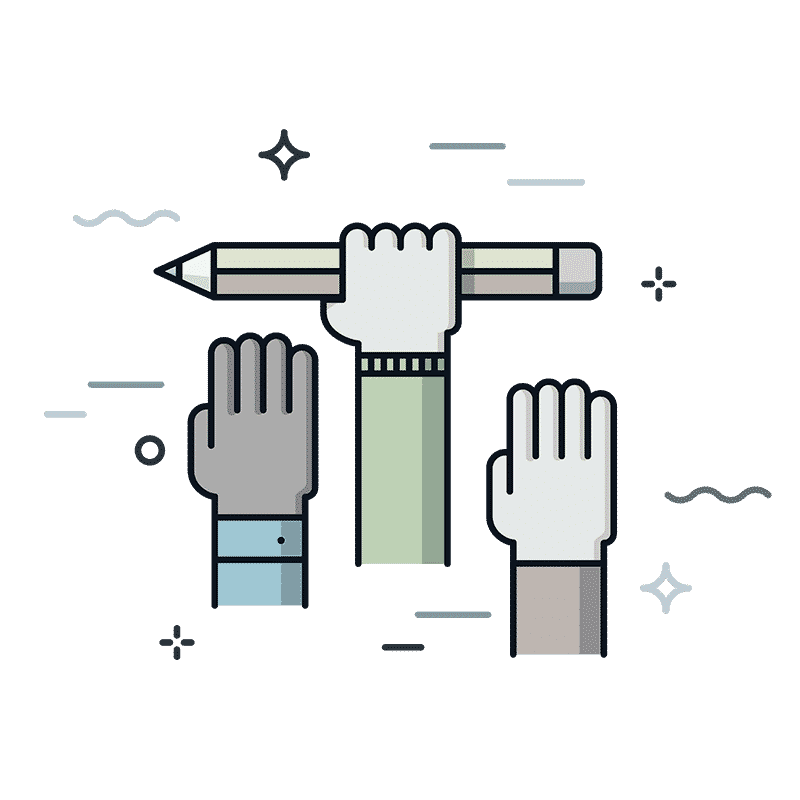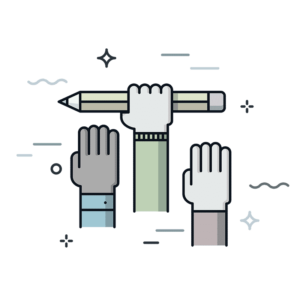 ¿Quién es responsable de este proyecto?
Construir un sitio Web y una estrategia de Marketing Digital no es tarea fácil. Se debe brindar toda la atención, para garantizar que el proyecto sea exitoso. De nuestro lado se le asignará un administrador de proyectos, que tendrá acceso a todas las personas y recursos necesarios, para él éxito. Le pedimos a su organización que nos asigne un único punto de contacto. 
¿Estás listo para comenzar este viaje?
Haga clic en el botón de abajo para iniciar su evaluación del proyecto.